There is a lot more video content on social media sites than there used to be. On social media, we can watch short videos of people showing off their skills. On YouTube, we can watch longer videos that go into more depth about different topics. Some people who make content are now more well-known than some actors and actresses. How did they do that, though? Well, besides having a good camera and a topic that people care about, one of the most important things is to have a video that has been edited well with best Video Toolkit.
You need editing software to make your raw footage into a video that makes sense and is interesting to make. Without these video editing tools, content creators won't be able to make the best content for their audience. Post-production is very important, especially for video content, because it lets you highlight the most important parts of your video, add effects, and do a lot more. In this case, you can use Video Toolkit editing like the Joyoshare VidiKit. After using Joyoshare VidiKit for several days, we will give you a full review of it in this guide. Let's check a look at this Video Toolkit review.
Let's start by looking at how Joyoshare VidiKit video editing software came to be. Joyoshare Studios, which makes Joyoshare VidiKit, has been in business since 2016. IPasscode Unlocker, UltFix iOS System Recovery, and iPhone Data Recovery are some of their other products. It has made a name for itself in the video editing world, with more than 50 million downloads and 45 million users all over the world.
Talking about some of its features, Joyoshare VidiKit is an all-around tool for editing videos that can help you make videos that look great. VidiKit works on both Windows computers and Mac computers. You can also fix broken video files and other files with this software.
System Requirements
Windows System Requirements
Windows XP and later are supported (64 bit & 32 bit OS)
Processor: 800 MHz or higher Pentium III or higher (PIV 1.6 GHz or higher recommended)
RAM: 1 GB RAM (2 GB recommended)
100 MB or more of free space on the hard drive
Mac System Requirements
Mac OS X 10.8 and later are supported.
Processor: 1G Hz or higher Intel processor.
RAM: 512M or more of physical RAM (1024 MB recommended).
Check out the tech spec sheet for Joyoshare VidiKit for a full list of the formats it can accept and send.
Features
Let's check a look at the features you can do with the Joyoshare VidiKit tool:
You can record your screen and sound.
You can add or take away the watermark.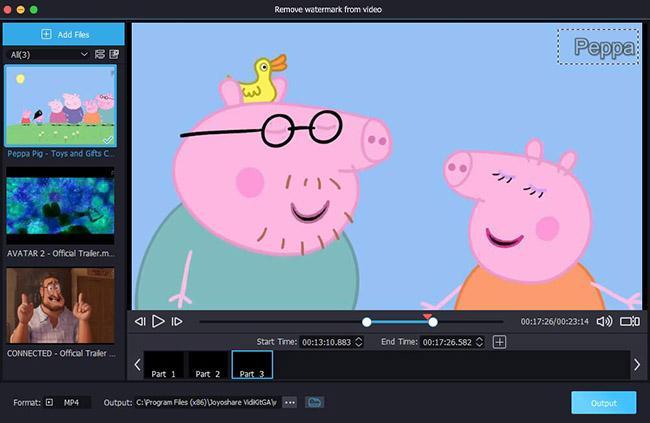 Watch as many videos as you want without sacrificing image quality.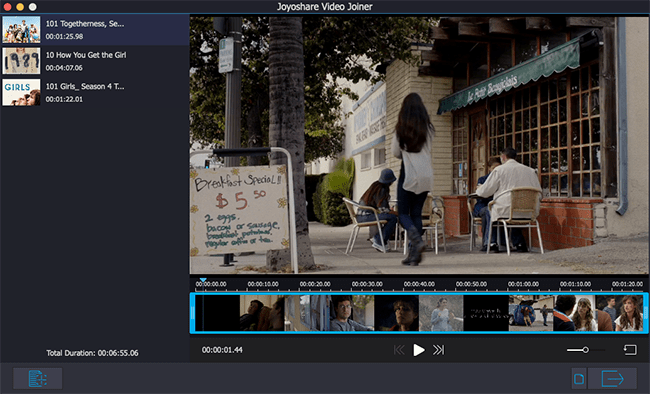 You can cut, convert, and compress videos quickly.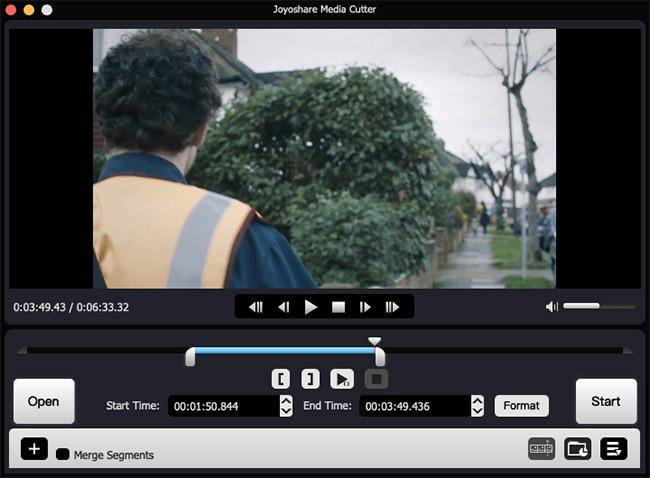 Take a picture.
You can fix or add captions to your videos.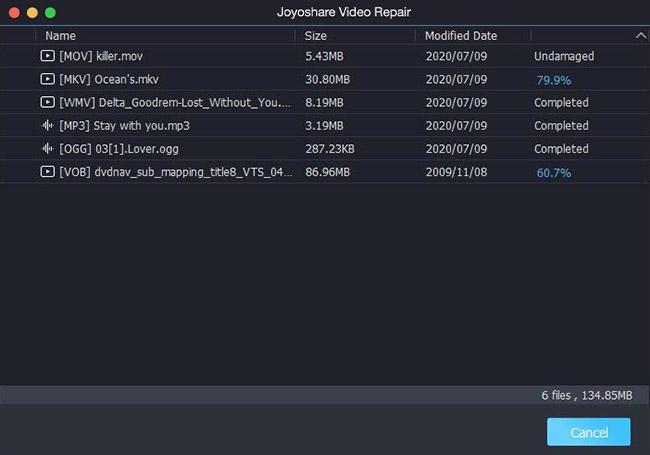 Convert between more than 150 audio and video formats.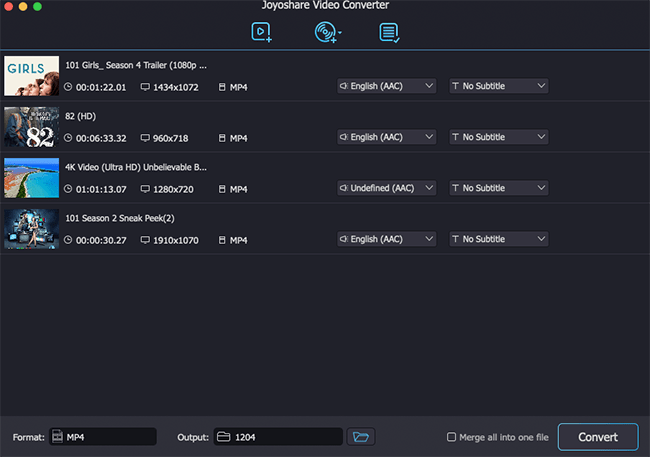 Batch conversion is possible
Image of a user-friendly interface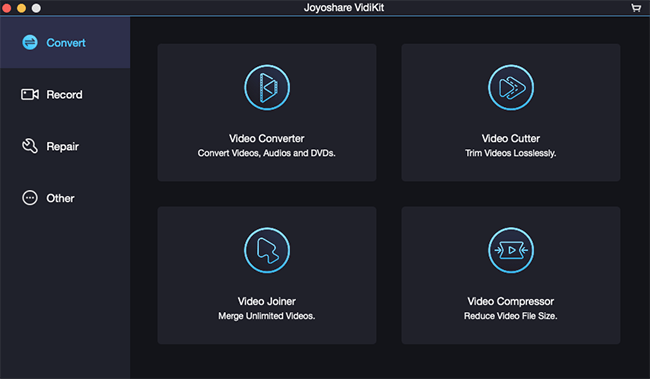 Improve and change videos
Change pictures
Reliable customer support
It has a media player built in.
Preview before you compress.
How to Use the Screen Recording Feature?
Start the app Joyoshare VidiKit on your PC.
You need to click on the "+" button under Capture Area. You'll see a window for recording appear.You can change the size of the part of your screen you want to record by dragging your mouse.

3. If you want a fixed recording window, click the drop-down menu next to the "+" button and choose from 320×240, 640×480, 1280×720, and other options.

4. Keep in mind that VidiKit will record both video and sound from the system and the microphone by default. You can click on big icons in the system to turn them off.

5. Click the Settings icon or the cog icon at the bottom right of the toolbar to make more changes to the settings.

6. Here, you can choose from a recording of options, such as the format you want to save your recording in, where you want to save it, whether to add a watermark, how long you want to record, whether to show or hide the cursor, and so on.
7. Once everything is set up, just press the Record button.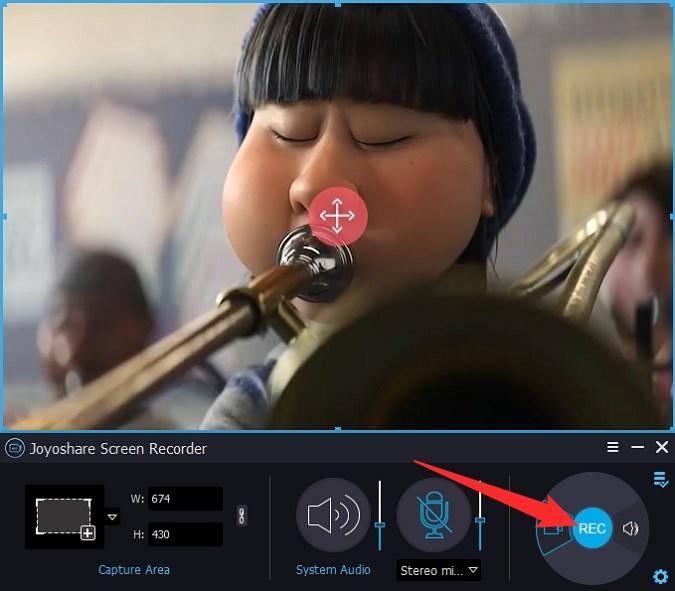 8. If you click the Scissors button while recording, you can also take screenshots.
9. Press Stop to stop the recording.
You can watch their official video on YouTube, which is linked below, to refer more about how to screen record.
Difference between the paid and free version
| | |
| --- | --- |
| Trial | Paid |
| Let's you use features such as cut, merge, and convert. | You can cut, merge, and convert videos. |
| Videos can be enhanced using video editing tools. | Video enhancement can be done using the inbuilt enhancement tools. |
| Can record audio and video. | Can record audio and video. |
| Compress and repair files. | Compress and repair files. |
| Limited usage time and recording duration. | Unlimited usage times and recording duration. |
| Watermark is present. | No watermark. |
| Cannot save or export files. | Let's you save and export files. |
| Technical support is not available at hand. | Technical support is available whenever required. |
Don't worry if you're excited to learn about all the things you can do with the Joyoshare VidiKit software and are ready to buy it but want to know how it works and how it can help you make great videos.
Because Joyoshare VidiKit already has an official YouTube channel that you can always use to learn about the tool's basic and sometimes more advanced features.
Final Words:

Overall, Joyoshare VidiKit is a nice and easy-to-use video editing tool that could be useful for both beginners and less experienced video editors. People who are already good at editing videos should not use this tool because it lacks many of the features that professional video editing software has.
It is a good choice if all you need is video editing software that is easy to use and gets the job done in minutes. If you have any questions or comments about "Best Video Toolkit: Screen Recorder, Video Editor, and More," feel free to leave them in the box below.