10 of the best paid live wallpaper apps for Android in 2023 Everyone has a smartphone, and their home screens have different wallpapers. Most people today use Live wallpapers or change their wallpaper on Android.
Since Android OS lets each user change how the screen looks, most Android users have probably used different wallpapers. The wallpaper on the screen can be changed if someone wants to change how the device looks.
Have you tried the live wallpapers on your phone? There are many live wallpaper apps for Android that make it easy to change the background on your home screen.
Most of them are both free and paid, so you can choose. Here is a list of the best Live Wallpaper Apps for Android that cost money.
List of Best Paid Live Wallpaper Apps for Android
1. Chrooma Live Wallpaper
If you like wallpapers with different shapes, Chrooma Live Wallpaper is the best one to use. Because the shapes in the background move slightly, there is a 3D perspective effect. Google's Material Design Language shows how colors and patterns can be used.
If you like simple wallpapers, this Chrooma Live Wallpaper is for you. The best part is that every time you go back to the home screen, the background changes.
Price: $2.49
2. Minima Pro Live Wallpaper
The Minima Pro Live Wallpaper app lets you change the colors of the themes. But more than 90 themes were made by hand, and in the future, more will be added.
The app is fun to use because it uses some interesting scrolling techniques. One of the best things about it is that you can use a theme maker to make your own themes.
Price: $1.16
3. Cartogram
Cartogram is a cool live wallpaper app that puts a map on the background of your phone based on where it is right now. The map changes as the user goes to different places, so your wallpaper will look different every time you go to a new town.
Also, you can change a lot of things, like the colors, and if you want something darker, you can use the OLED mode. If you only want to keep the wallpapers of some places, you can also set it to a single wallpaper spot.
Price: $1.99
4. Electric Sheep Live Wallpaper
This app won the ZKM app art award. Electric Sheep Live Wallpaper is the best app for meditating, resting, and having beautiful dreams. There are 200 built-in download points, and each one is good for one sheep.
If you run out of points, you can buy more within the app. The app is set to move slowly and not use much power by default.
Price: $1.35
5. Galaxy Pack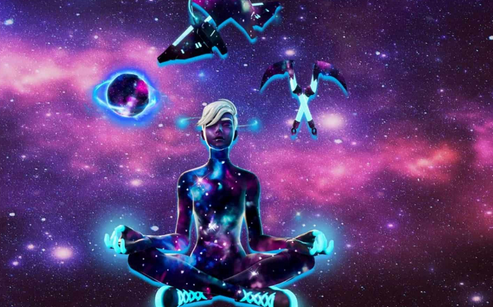 One of the best apps for Android wallpapers is this one. Like the name says, all we can see is the sky. There are a few live wallpapers about the sky in the app. This app is for you if you like to look at the sky and watch galaxies move around.
The galaxy pack app has 19 galaxies that can be changed in a lot of different ways. The galaxies' colors are also easy to change.
Price: $1.30
6. Aquarium Live Wallpaper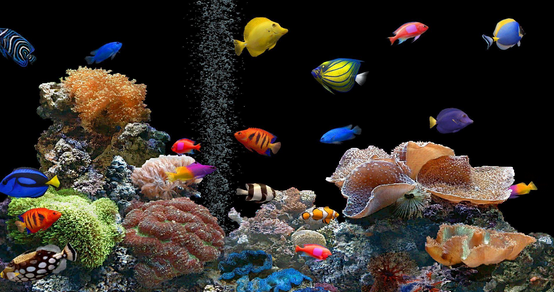 Do you like fish tanks? Then you should use this app. It is a beautiful and smooth 3D rendered live wallpaper background of a fish tank. You have to feed and move up to 14 different kinds of fish, like lionfish, crabs, turtles, seahorses, and more.
If you want, you can also put turtles in your tank. This app might also be good for phones if you like low frame rates. Tablets will work best with it.
Price: $0.89
7. Motion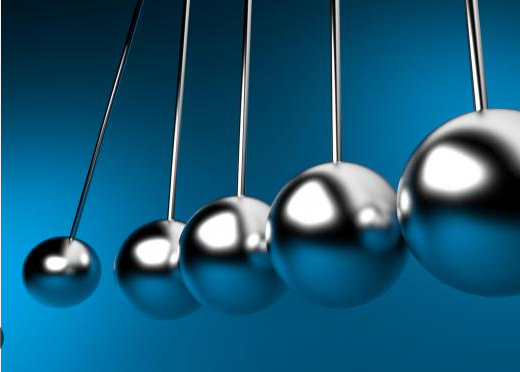 Motion is a live wallpaper app that can be used on any device and has 3D movement. It has a Freeze motion that lets you make static 3D wallpaper with a perspective effect. With the help of this app, you can set the colors for the background and particles.
The app is different from other apps because the particles are shown in 3D, which makes the wallpaper look amazing. Randomly, the particles move around.
Price: $1.99
8. 3D Image Live Wallpaper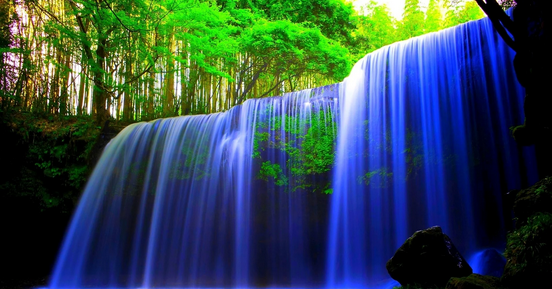 If you don't like seeing pictures on your phone screen, you have to use this app. This app doesn't have a "live" wallpaper like other apps do. With just a few of this app's themes, your phone or tablet will look great.
The app uses parallax to make the wallpapers look like they are in three dimensions. The pictures on your wallpaper are used.
Price: $1.64
9. Live Wallpapers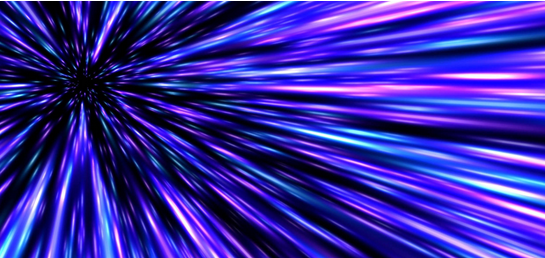 Live Wallpaper by Walloops is a great live wallpaper app for Android that has been downloaded more than 10 million times. The app has a lot of different kinds of wallpaper, like nature, couples, superheroes, and more. Everything has 4K wallpaper.
The wallpaper is changed right away, which is one of the best things about the app. Have you ever seen a room with two different kinds of wallpaper? You can use two different live wallpapers at the same time.
10. Everpic HD & Live Wallpaper
What could be better than a beautiful live wallpaper to start the phone? But Everpic HD & Live Wallpaper is a great live wallpaper app for Android that you might want to get.
There are more than 50 different places to choose wallpaper in the app. Also, the app lets us download the wallpaper to use it later. Most importantly, you can let other people use your best wallpaper.