OnlyFans is a subscription based social media network where content providers can profit from subscribers. The creators are paid directly by their followers monthly through one-time gratuities and pay-per-view. OnlyFans, unlike Instagram and Twitter, does not have a search tool because it promotes anonymity. Continue reading to find out How to Find Someone On OnlyFans.
OnlyFans content producers prefer to remain anonymous since it makes them feel more at ease and encourages other authors to join. As a result, the platform does not have a search function. However, several workarounds may assist you in finding folks on OnlyFans.
How To Find Someone On OnlyFans in 2022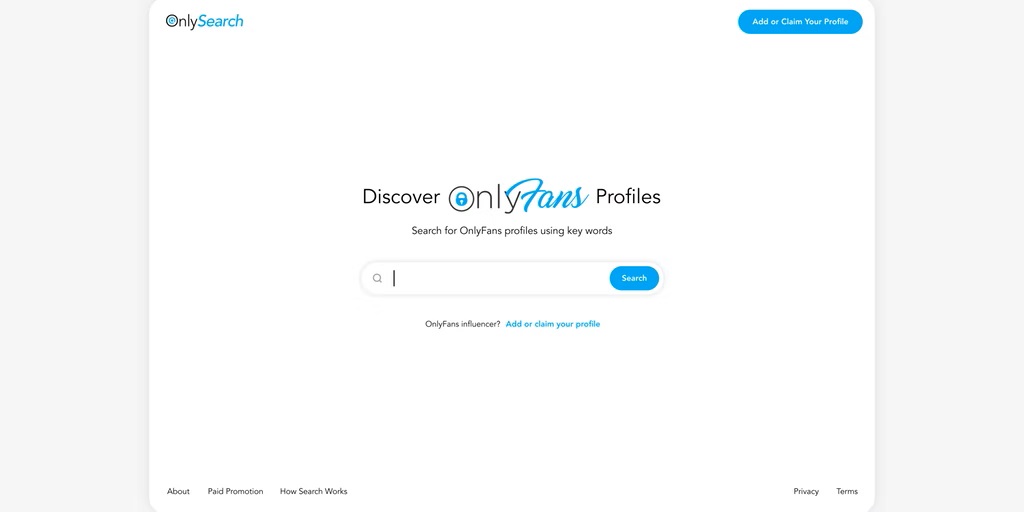 On OnlyFans, the only way to find someone is to acquire a direct link to their profile. Content creators on this social media network use their social media profiles to promote their OnlyFans links. Below are some strategies that may assist you in doing so:
1. Find Someone on OnlyFans by Username
If you know a user's username, finding their OnlyFans account is simple. Here's how to go about it:
Open the browser of your choice.

Copy and paste the link below. Replace the username with the OnlyFans username of the person.
https:/onlyfans.com/username
2. Find someone on OnlyFans using a Third-party Website

.
You can use a third-party website called OnlyFinder if you don't know the person's username but want to see their OnlyFans profile. OnlyFinder is a search engine that searches OnlyFans profiles. OnlyFinder allows you to look for someone by name or location. Here's how to go about it:
Search Using Name
Use any of your chosen browsers to access OnlyFinder.com.

In the search bar, type the person's name and press enter.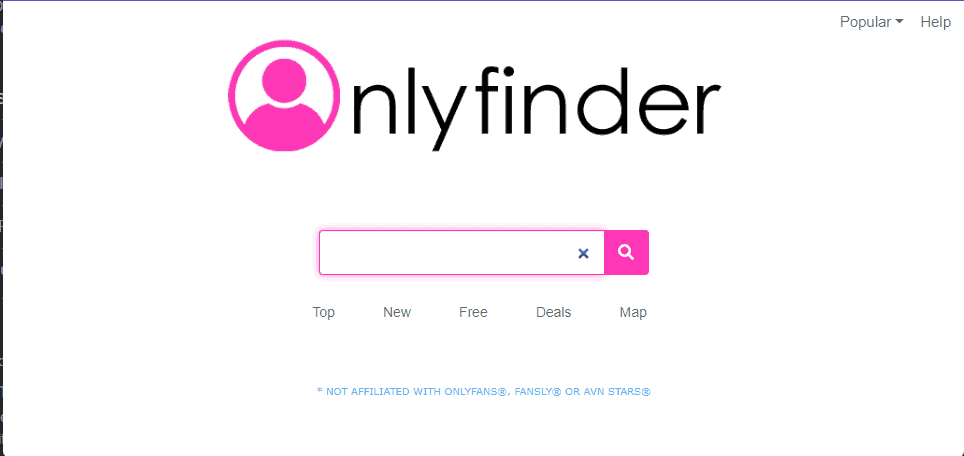 There will be a list of persons who meet your search criteria. Choose the person you're looking for.
Using Location
Use any of your chosen browsers to access OnlyFinder.com.

Clicking on Map will bring up a globe map.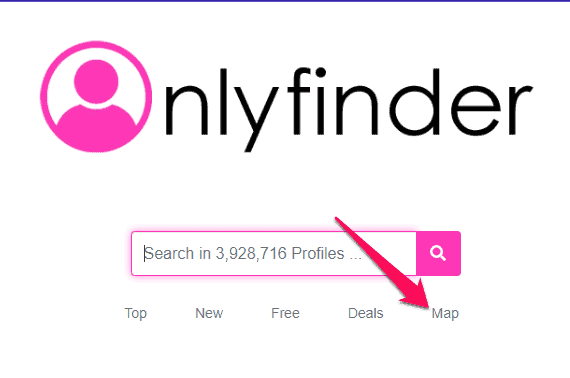 OnlyFinder will search for all authors working from any town on the Map when you click it.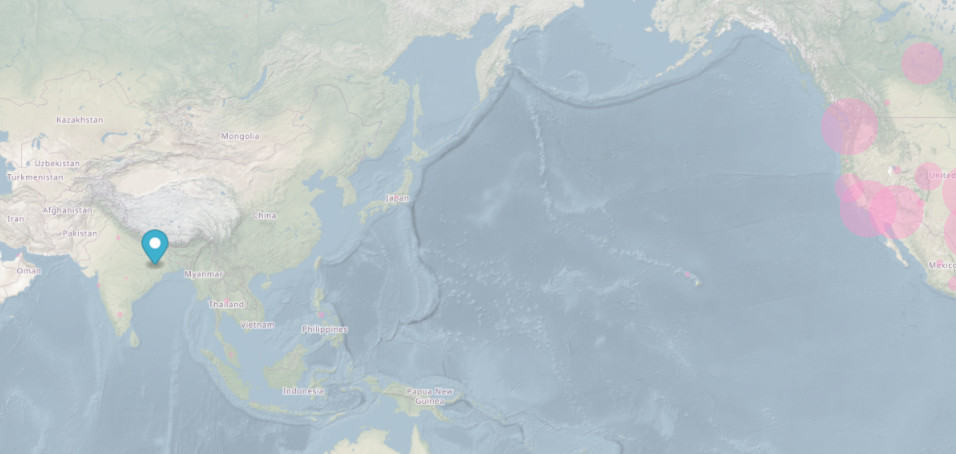 Final Words About 

Find Someone On OnlyFans:
This is how you use OnlyFans to find someone. We hope the methods outlined above were of use to you. However, if you continue encountering problems, please leave a remark below.