'Lightyear,' directed by Angus MacLane, is a computer-animated sci-fi action-adventure movie about Buzz Lightyear (Chris Evans), a space ranger and test pilot. Buzz offers to test hyperspace fuel while stuck on a livable but threatening planet. He experiences time dilation and realizes that many decades have passed. Emperor Zurg and his robot army have attacked the earth. Buzz must now lead his motley crew of misfits if he is to find his way back home.
'Lightyear' is a movie in the 'Toy Story' movie series, and it acts as the inspiration for the toy line featured in the main Movies. If you like 'Lightyear,' here is a list of choices that could meet your test.

Best Movies Like Lightyear You Must Watch
Most of these movies related to 'Lightyear' are available on Netflix, Hulu, or Amazon Prime.
The Mitchells vs. the Machines (2021)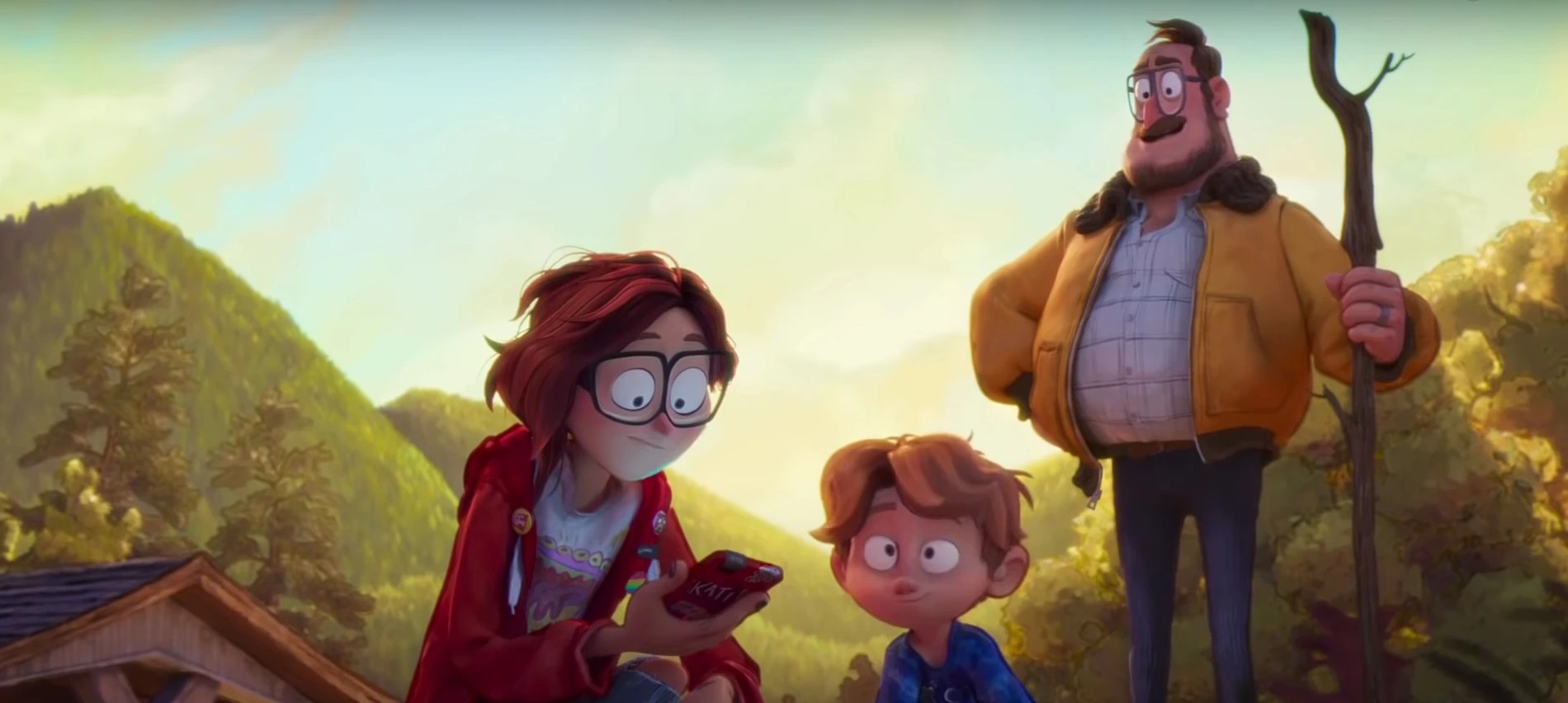 The premise of 'The Mitchells vs. the Machines' centers on ambitious film student Katie Mitchell and her similarly eccentric family. Katie's technophobic father organizes a family road trip to the film school she will be attending in California in the hopes of bonding with her. However, when an AI apocalypse starts, their path gets more challenging. Katie, like Alisha Hawthorne in 'Lightyear,' is an LGBT character in 'The Mitchells vs. the Machines.' However, the latter film's creators kept it predominantly mild. After the movie, Katie is in a relationship with a lady called Jade.
Planet 51 (2009)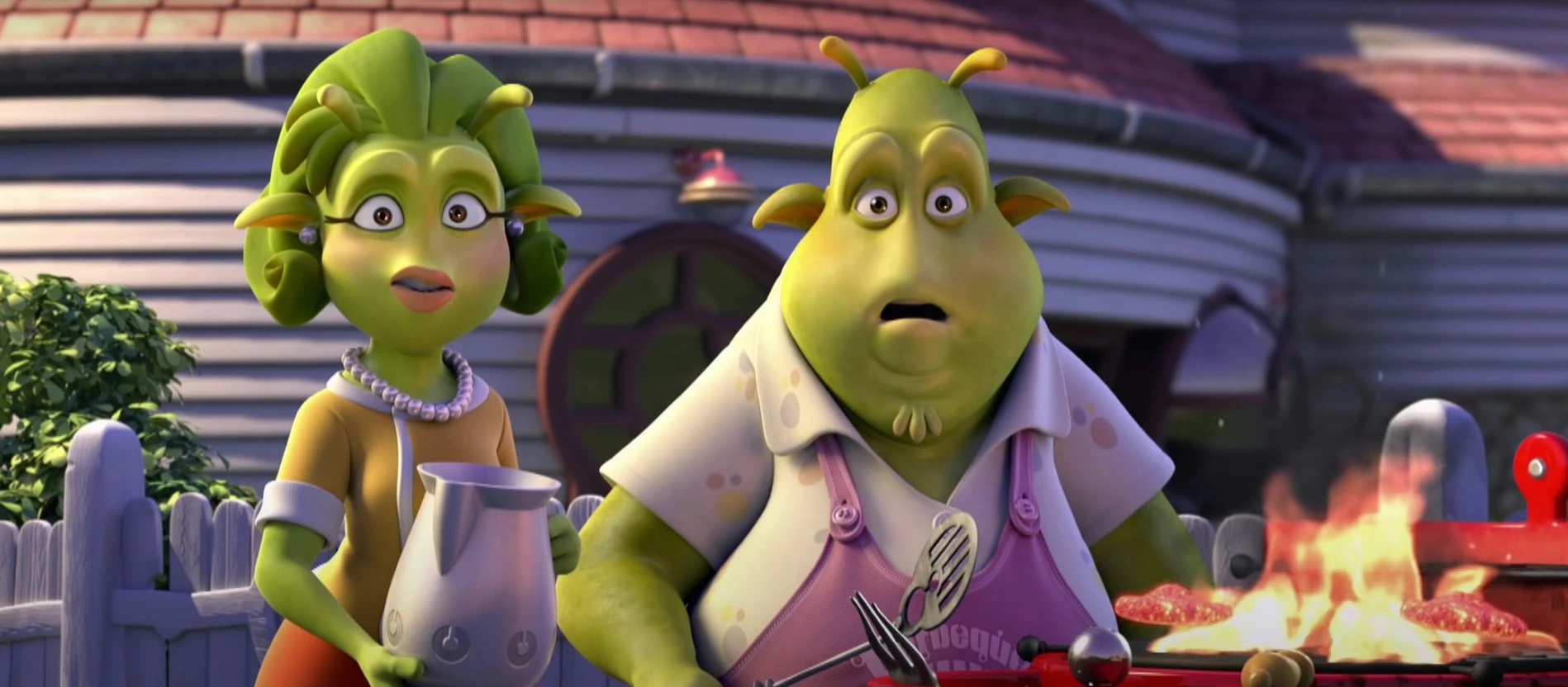 The film 'Planet 51' flips the script on extraterrestrial Movies. A species of extraterrestrials live on the namesake planet. When an astronaut from Earth arrives, they are given the shock of their life. Captain Charles T. "Chuck" Baker, an astronaut, believes he has come on a barren globe and plants an American flag, only to discover that an alien community surrounds him. 'Planet 51' is a lighthearted comedy film that encourages us to see things through the eyes of the other. Chuck and Buzz have a lot of similarities. They are both stranded on a foreign planet and must work with others to get home.
WALL-E (2008)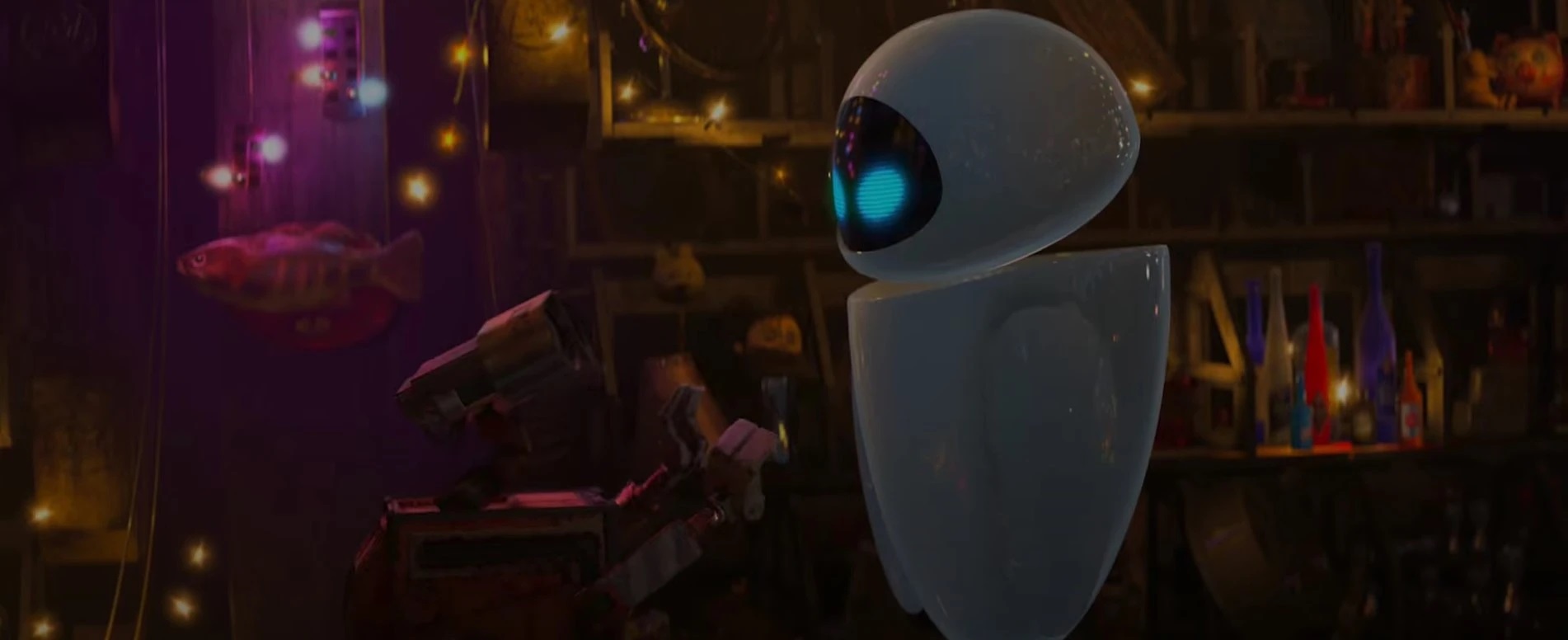 'WALL-E,' another Pixar film, has many conceptual similarities with Lightyear.' The primary protagonists in both Movies express a profound feeling of loneliness. Humanity has long since fled Earth, which has become a wasteland filled with mountains of rubbish due to excessive consumerism and industrialization 'WALL-E.' In the 29th century, the titular figure is the last operating waste compacting robot on the planet. However, the Extraterrestrial Vegetation Evaluator (EVE), a probe robot sent to Earth by humanity to determine if the world is fit for recolonization, interrupts his lonely existence.
Treasure Planet (2002)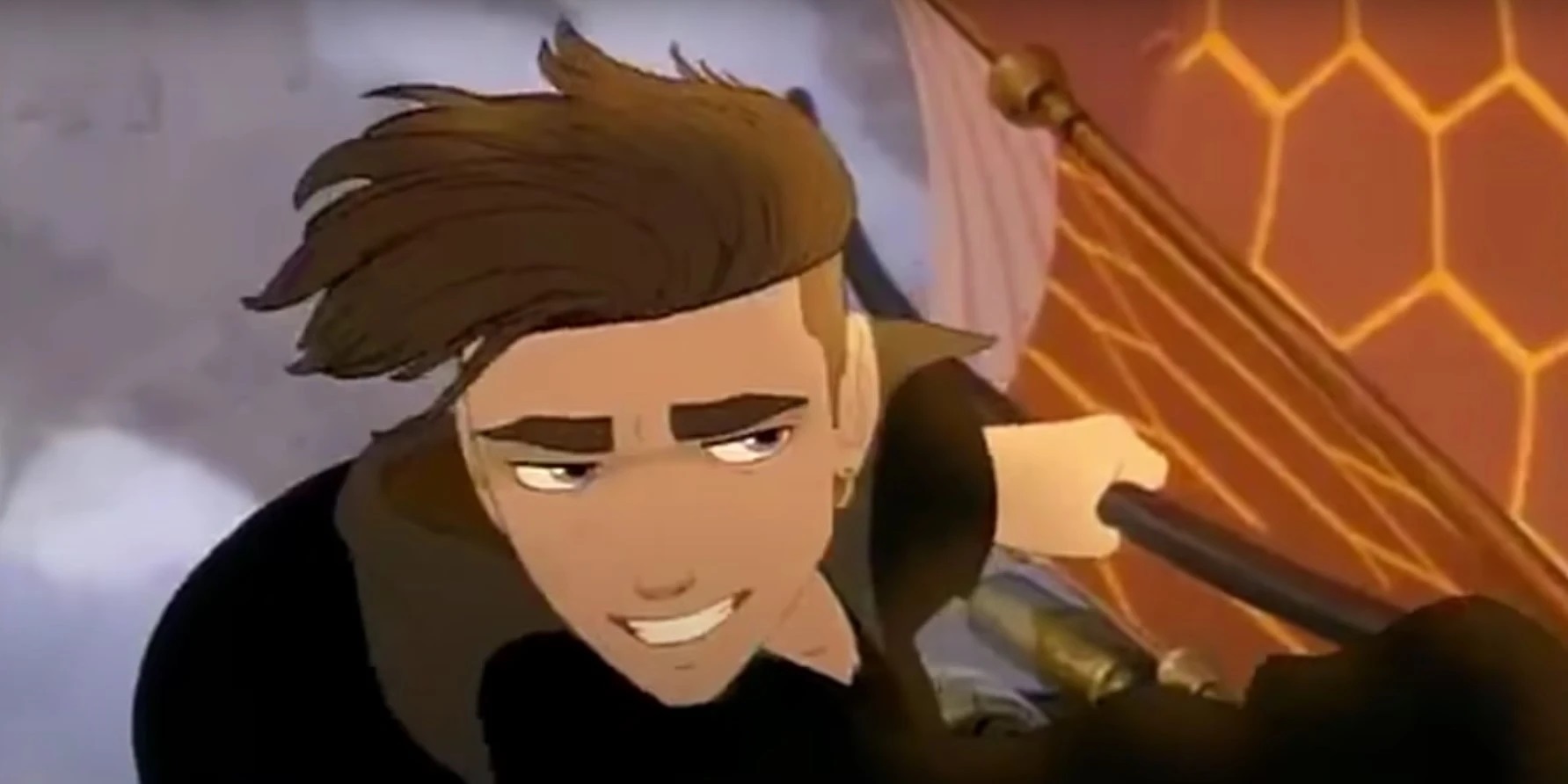 'Treasure Planet' is an animated sci-fi space exploration film based on Robert Louis Stevenson's 1883 classic adventure tale 'Treasure Island.' The story centers on Jim Hawkins, a young boy on the planet Montressor who idolizes the renowned pirate Captain Nathaniel Flint and wishes to visit the Treasure Planet, where Flint is said to have hidden all of his treasure. After his mother's inn is destroyed by fire, Jim sets off on an epic adventure with the anthropomorphic dog and astronaut Dr. Delbert Doppler, intending to find the Treasure Planet and use Flint's wealth to reconstruct the inn. Both 'Lightyear' and 'Treasure Planet' arouse our natural interest in space travel.
Also Check : Shows Like Halo
Buzz Lightyear of Star Command: The Adventure Begins 2000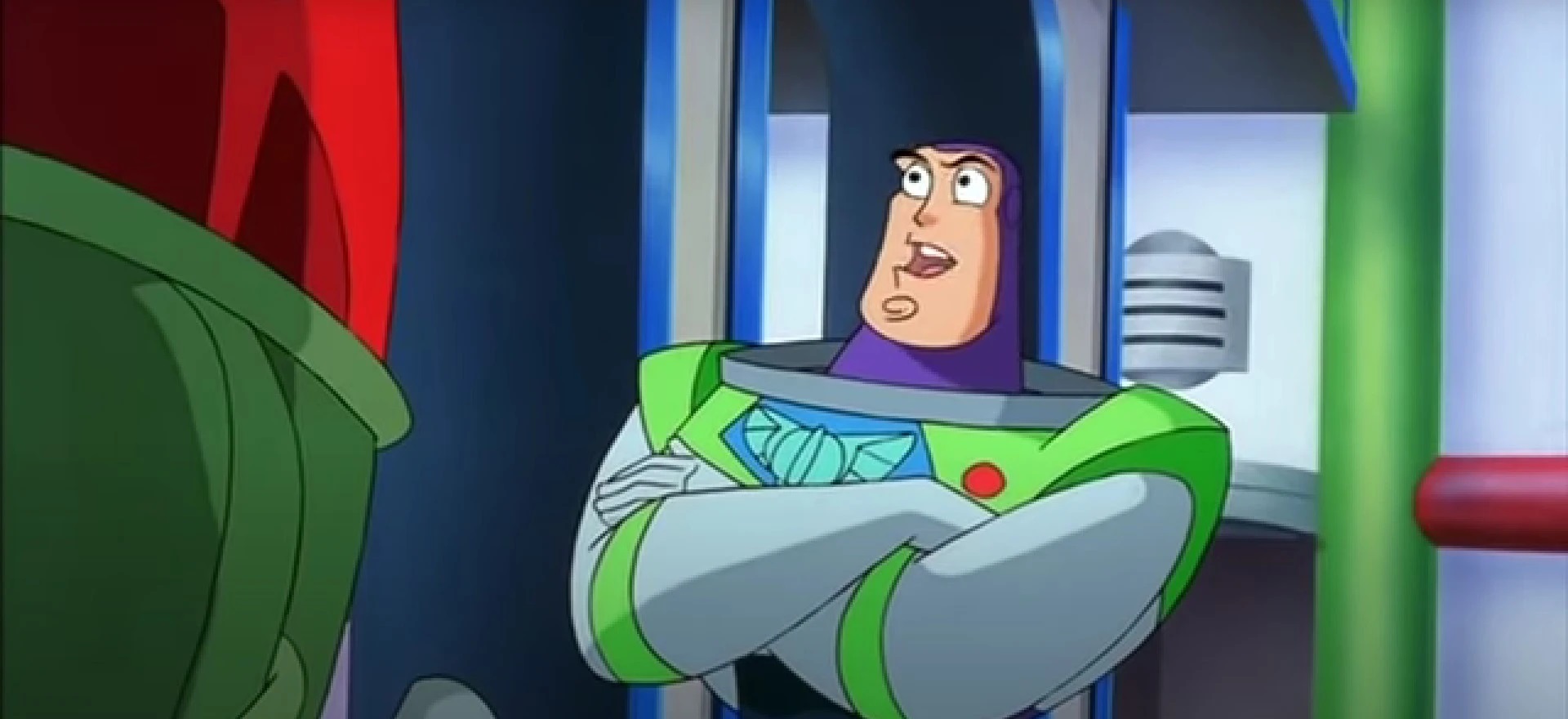 Before 'Lightyear,' the direct-to-video animated film 'Buzz Lightyear of Star Command: The Adventure Begins' inspired the Buzz Lightyear toy line. The film opens with toys in Andy's bedroom watching a VHS recording of 'Buzz Lightyear of Star Command.' In the movie. After his old partner, Warp Darkmatter, is murdered in combat with the villainous Emperor Zurg; Buzz finds a new partner in princess Mira Nova. So, Buzz is first hesitant to work with a new partner but understands during the film that he cannot fight Zurg alone. 'Buzz Lightyear of Star Command,' an animated spinoff series, was created after the movie.
Galaxy Quest (1999)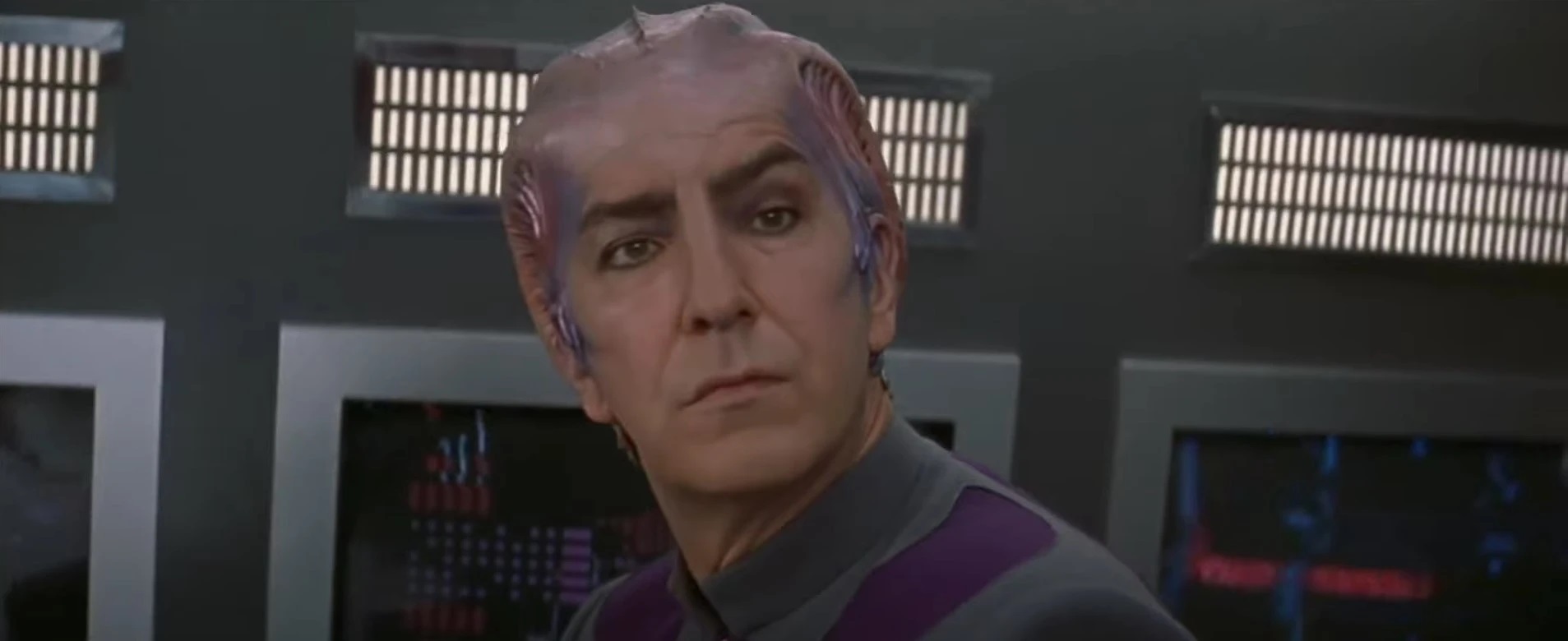 'Galaxy Quest,' starring Tim Allen, who plays Buzz Lightyear in the major 'Toy Story' Movie, is a satirical comedy that doesn't depend on harsh sarcasm. Instead, it is a heartfelt ode to Movies and television series about space travel, particularly 'Star Trek.' It follows a group of performers who discover that their campy TV program has piqued the interest of a persecuted extraterrestrial species, some of which have come to Earth seeking assistance. 'Galaxy Quest,' like 'Lightyear,' is full of heart and fun.
Also Check : Shows Like Tokyo Vice
Toy Story (1995)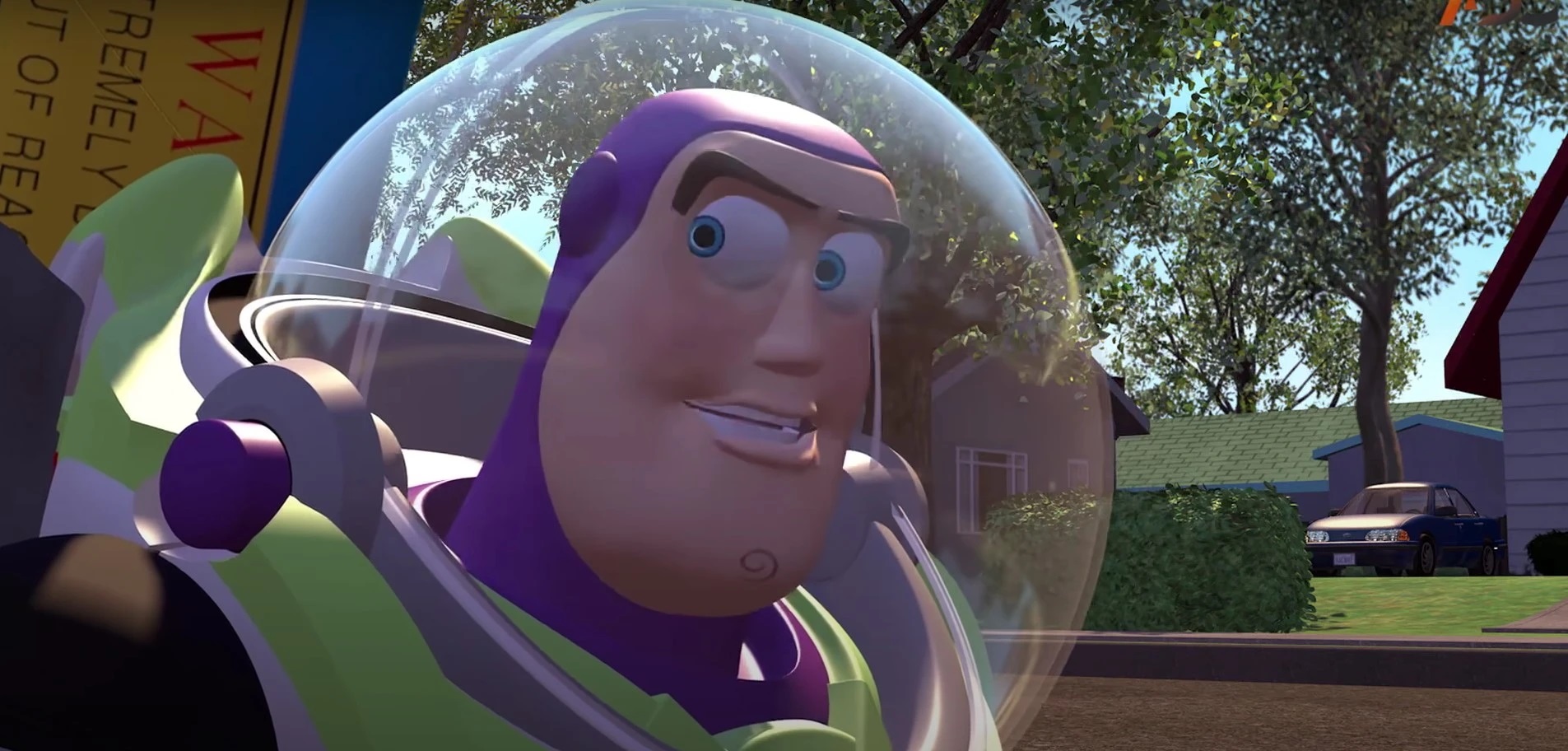 Buzz Lightyear makes his debut as one of Andy's toys in the original 'Toy Story' film. Buzz from 'Lightyear' and Buzz from 'Toy Story' and its sequels have some similarities. However, they are very different characters. Buzz is an anthropomorphic toy in 'Toy Story,' and his entrance into Andy's house makes Woody (Tom Hanks) jealous, as Buzz replaces the latter as Andy's new favorite toy.