Windows laptops and PCs need regular maintenance to keep working as well as they did when they were first bought. If you don't do regular maintenance on your PC, you might run into problems like a slow start-up, BSOD errors, and more. You can get the most out of Windows 10/11 by taking a few easy steps with these Tools to Improve Windows. To keep a PC running well and improve its performance, you need to get rid of unnecessary data, update the operating system and software, and get rid of malware.
List of Best Tools to Improve Windows 10/11 Performance
So, in this article, we'll give you a list of the best tools for PC maintenance that will help you improve the performance of your Windows PC. Most of the tools we've listed are free to download and use, and they each serve a different purpose. Let's check out Tools to Improve Windows.
1. Disk Defragmentation tools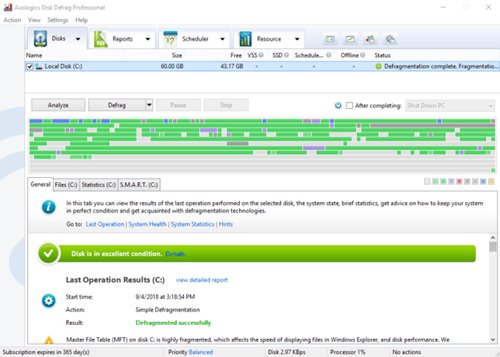 You might want to use the Disk Defragmentation tool if you store data on a hard disc drive.
A Windows PC has a built-in defragmentation tool that gets rid of useless files on your hard drive and improves its performance. A disc defragmentation tool makes your hard drive ready to access data more quickly, which improves its performance. Even though the Windows tool for defragmenting is great, third-party tools like Auslogic Disk Defrag give you more control.
2. Junk Cleaning/PC Cleaning Tools

First, get rid of all the useless files on your system. By getting rid of temporary and junk files on your PC, you can make a big difference in storage space and performance. There are hundreds of PC Cleaning tools for Windows 10. You can clean up your PC's junk and temporary files with any of these tools. Check out our list of the best PC cleaning tools for Windows 10/11.
3. App Uninstallers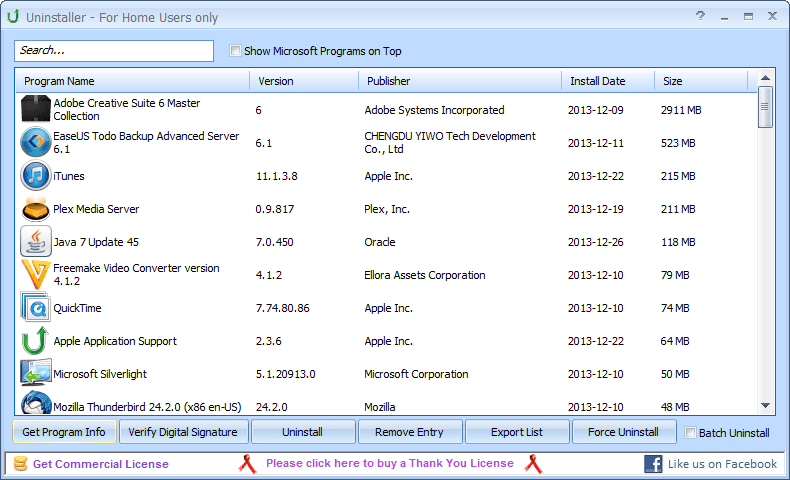 When you install an app on Windows, it makes new files and entries in the Windows registry. When you use the built-in Control Panel to get rid of software, the programme is only removed from its main directory. Control Panel doesn't get rid of app leftovers, junk files, or entries in the registry. So, you can use Software uninstallers for PC to completely get rid of a programme from your system.
4. Driver Updaters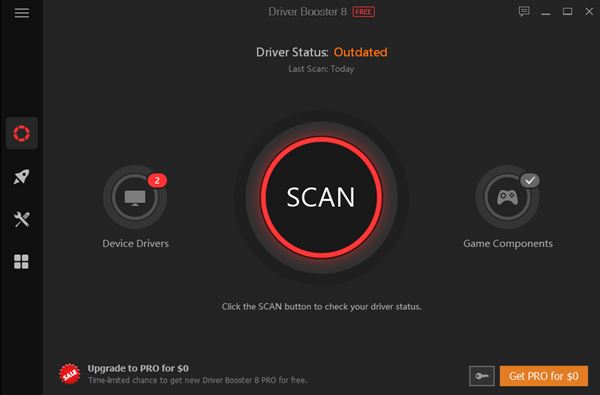 The performance of your PC depends on how well its hardware parts work. So, you should always keep the hardware drivers on your PC up to date. You can update the old drivers with Windows 11's Device Manager, but it's a bit hard to do. You can use third-party driver updater software if you want an easy way to update your drivers.
5. Disk Management Tools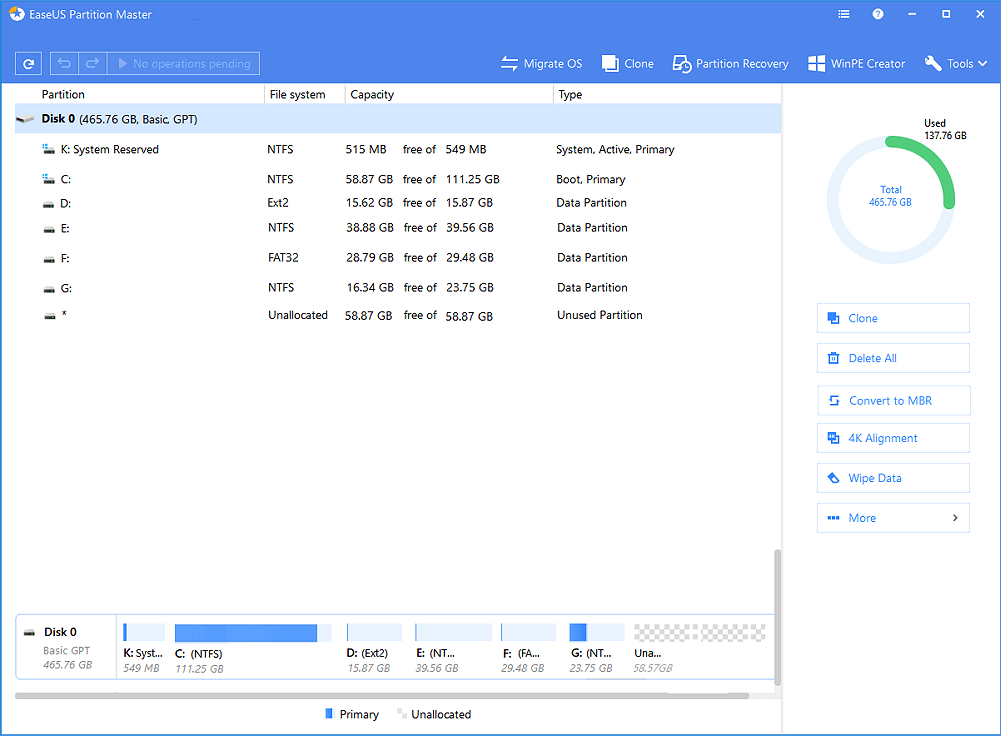 Since the performance of storage space on your PC is a key factor in how well it runs, it's best to use Disk Management Tools. The Disk Management tool does more than just free up space. It can also help you manage partitions, copy drives, and do other things. There are currently hundreds of Disk Management tools for Windows. You can use any of them to improve the performance of your PC.
6. CPU Temperature Monitoring Tool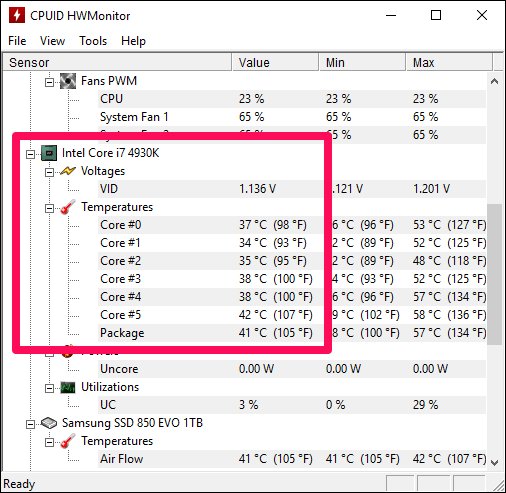 Tools that measure CPU temperature or keep an eye on the CPU can be very great.
They will help you figure out what your CPU can and can't do at its best and worst. If you want your CPU to last longer and keep running at its best, you should keep it from getting too hot. So, a CPU temperature monitoring tool is a must if you want to maintain or improve your PC's performance.
7. System Information Tools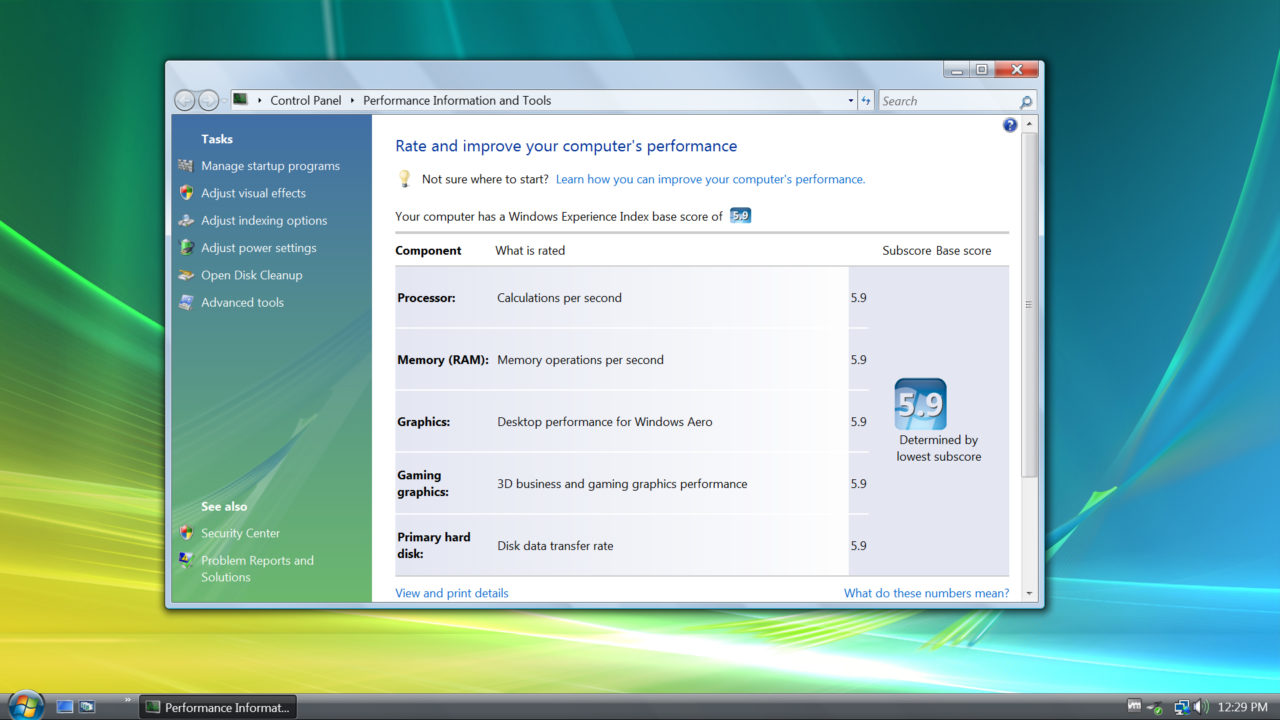 Well, you don't need System Information Tools to keep your PC in good shape, but they are helpful when your PC is acting up. PC Tools for Getting System Information Can find out exactly what hardware and software you have and how they work. After that, you can use what you learned to fix other problems. You can find out everything about your PC's hardware and software by using a free system information tool like Speccy. The programme also gives information about the network, any devices that are connected, the version/build of the operating system, and other important things.
8. PC Diagnostic Tools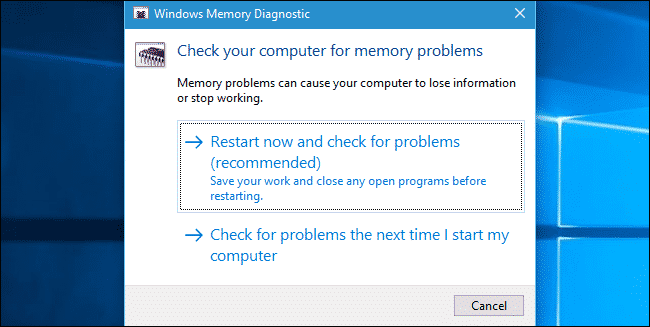 Both Windows 10 and Windows 11 have bugs that need to be fixed. When people use their PCs, they often run into problems like BSOD Errors, slow interfaces, system crashes, Black Screens, etc. Microsoft knows this, so they put a lot of tools in the system to help find problems. Both of these operating systems come with a lot of tools that can help you figure out what's wrong and fix it. It has tools to fix RAM, hard drive, CPU, driver, and errors. We have already given you a list of all the diagnostic tools for Windows in an article.
You can use the tools to improve the performance of your PC.
9. PC Optimization Tools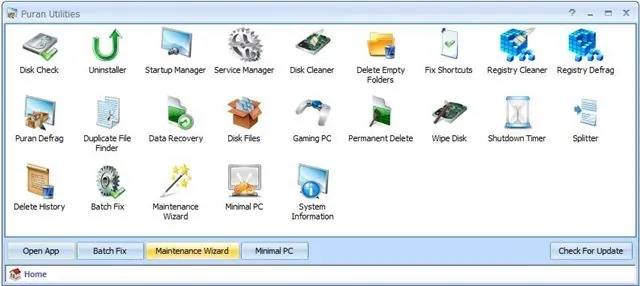 All-in-one PC optimization tools are what you need if you can't maintain care of your PC on a regular basis. All-in-one PC optimization tools come with a bunch of different PC utility programmes in one package. For example, the AVG PC TuneUp can remove junk files, clean disc, remove bloatware, optimise startup, fix registry problems, etc., all in one package. Your PC can also play games better if you use optimization software.
10. Antimalware or Antivirus Tools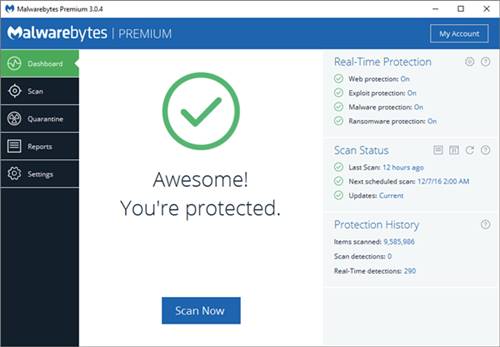 Security threats like viruses, PUP, Adware, Malware, etc., can slow down the performance of your PC. Malware and ads run in the background all the time and use your computer's resources. Malwares can even slow down your computer or damage the system files in the worst case. So, it's always best to use a good security suite like Malwarebytes to scan your hard drives on a regular basis. You can also use other anti-malware programmes for your PC, such as Kaspersky Internet Security, Norton, Avast Free Antivirus, etc.
Final Words:
So, these are the best Tools to Improve the Performance of your Windows PC. All the tools listed in the article were free to download and use. Also, if you use any other tools to improve your PC's performance, let us know in the comment box below.