You can get VPN software for desktop operating systems like Windows and macOS, but if you need a VPN for gaming, you need to use one that gives you the right level of security and speed.
The best VPN for PC gaming is one with fast servers and good security.
VPNs for gaming are mostly used to connect to game servers that an ISP or the game developer has blocked.
If you want to play a game that isn't available in your country and you're a gamer, you should choose a VPN that can pick your gaming experience. Before you buy a premium VPN for PC gaming, you should look at important things like the number of servers, the bandwidth, the speed, and the security.
10 Best VPNs for Gaming
So, if you want to find the best VPN for gaming on a PC, this guide may be helpful for you.
Here are some of the best VPNs for gaming on Windows PC that you can use right now.
Let's check out.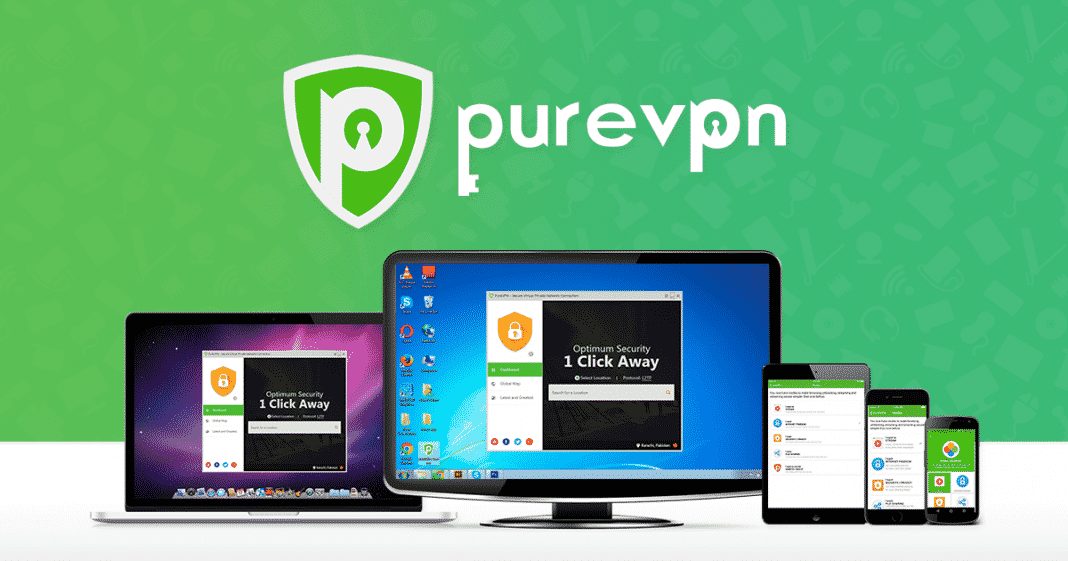 If you're searching for a cheap VPN app for your PC that lets you browse the internet freely and anonymously, PureVPN is the only one you need.
Many gamers now use PureVPN, which gives you better speed than any other VPN app. You can get around internet restrictions, hide your IP address, stay anonymous, and do other things with PureVPN.
In terms of server availability, PureVPN gives you more than 6500 servers to choose from, which are spread out over 78+ countries.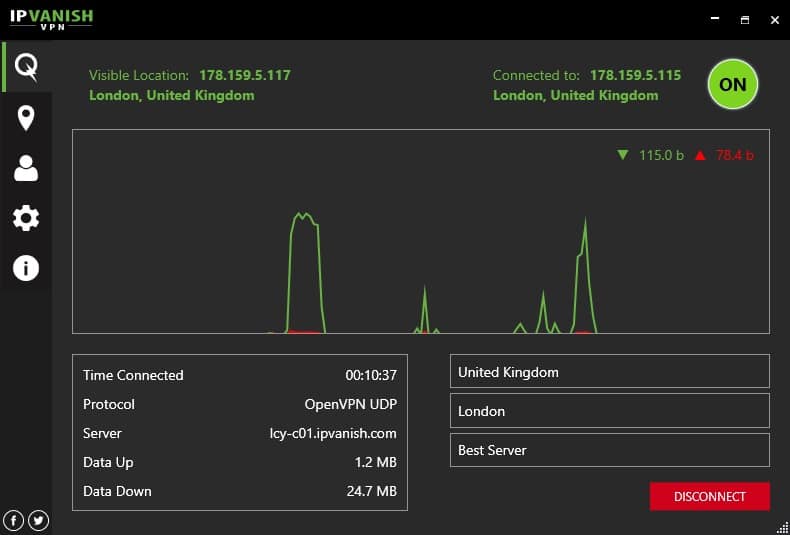 IPVanish is a paid VPN app that works with almost every desktop operating system. You can connect to more than 2,000 servers in 52 different countries with the premium gaming VPN for PC.
Most of the time, IPVanish is used to get around blocked streaming sites, but it also works well for games. As a paid VPN for PC, it gives you better speed and PING when playing games.
You can download and play games with the premium version of IPVanish because it gives you unlimited internet bandwidth.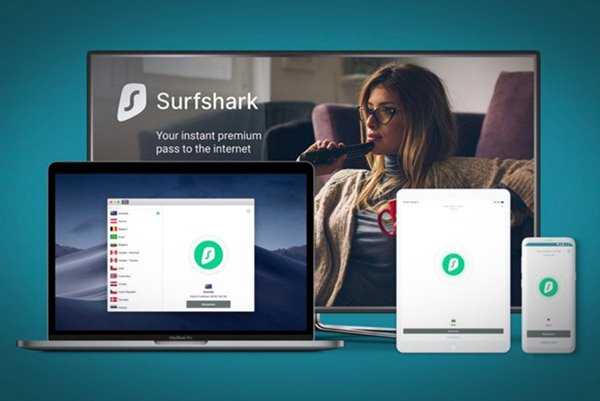 Surfshark is a premium VPN on this list, but you can use it for free for 30 days. The VPN service provider gives you 30 days to try it out for free. In the trial version of Surfshark, you can connect to all servers and use as much bandwidth as you want.
If we talk about the servers, Surfshark gives you access to more than 3200 servers in 65 countries. If you're going to use it for gaming, you need to find a server close to you to get the best speed.
Many games and video sites can also be unblocked with Surfshark VPN. Overall, Surfshark is a great gaming VPN for Windows.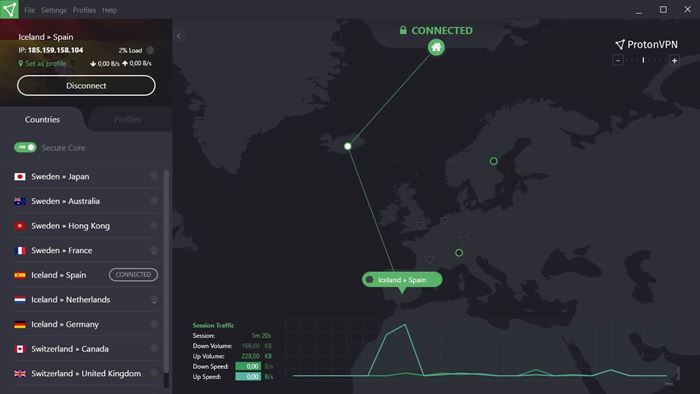 it is the best free VPN for gaming on Windows. It has fast VPN servers and keeps your privacy safe. Just like every other VPN for PC, ProtonVPN sends your internet traffic through an encrypted VPN tunnel to hide your passwords and other sensitive data.
Even though ProtonVPN has never been known for gaming, it still has servers in 64 countries. You can use ProtonVPN for free, but you won't be able to connect to as many servers or as quickly.
The premium version of ProtonVPN lets you connect to servers that use VPN accelerator technologies to increase speeds by more than 400%. So, if you need a VPN to make online games run better, ProtonVPN might be the best pick.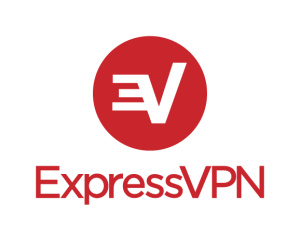 it is one of the best VPNs for online gaming, and it has a lot of good reviews. This paid VPN app says it will reduce PING, cut down on lag, and improve connectivity.
As a VPN app, ExpressVPN features your IP address and has 256-bit AES, leak protection, kill switch, and split tunnelling features.
Popular games like Minecraft, Fortnite, League of Legends, Pokemon GO, FIFA, and more can be easily unblocked with ExpressVPN.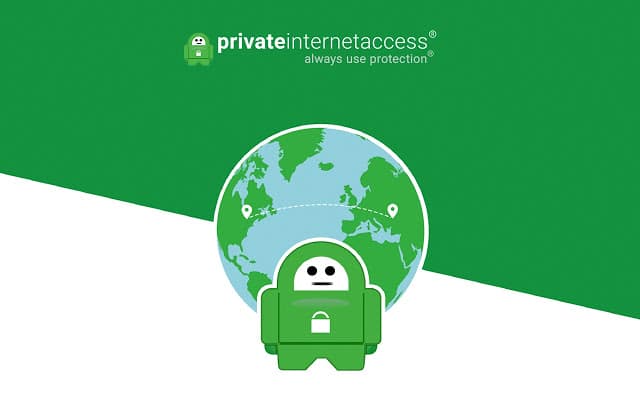 Try Private Internet Access if you're searching for an advanced VPN for PC gaming with a low PING. It's one of the best and most popular VPN apps on the list, with speeds of up to 93Mbps.
Private Internet Access gives you access to more than 1700 servers in 84 different countries. All of Private Internet Access's servers are well-optimized, so they give you faster internet speed with little lag.
In addition to VPN features, Private Internet Access also gives you a tool called Smart DNS, which lets you change your DNS server address with just one click.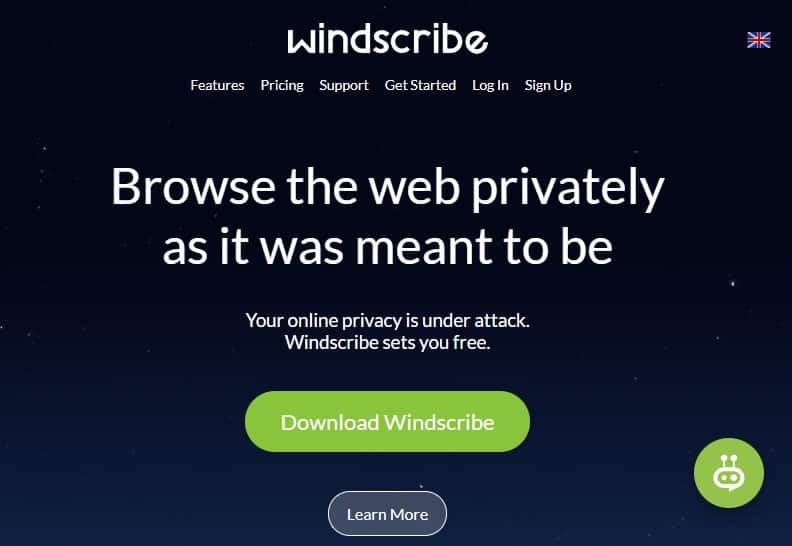 Windscribe is a free VPN for gaming on Windows that has very good ping times (4ms).
It has both free and paid plans. The paid version gives you access to all servers and lets you use as much bandwidth as you want.
You can connect to a few servers with the free version of Windscribe, but you only get 10GB of free data each month.
Windscribe has an average download speed, but it has a low ping time, which could be good for online gamers. It also doesn't have some important gaming features, like Smart DNS, port forwarding, etc.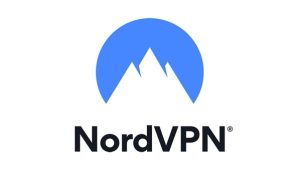 NordVPN is probably the fastest gaming VPN out there. It encrypts all of your online traffic with state-of-the-art encryption and lets you play games in security and privacy.
It's a paid VPN app that gives you premium to more than 5500 servers in 59 countries.
The gaming VPN for PC makes it easy to play all of the most popular games and protects your computer from DDoS attacks.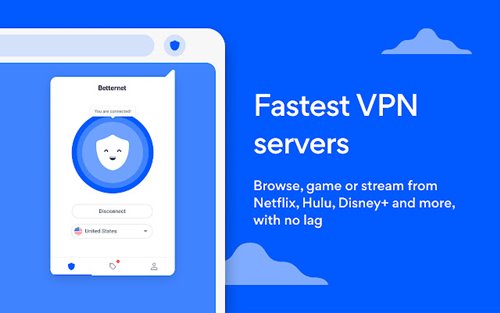 Even though Betternet isn't very well-known, it's great for streaming, gaming, and keeping your browsing data private. Betternet protects your data by hiding your IP address, just like every other VPN app for PC.
Betternet is a free VPN that doesn't need you to sign up. The problem with the free version, though, is that it connects you automatically to random server. There were a lot of people on the free servers, which is not good for gaming.
The paid version of Betternet gives you access to more than 100 locations and a lot of servers. Betternet premium's servers are the best for gaming because they connect quickly and reliably.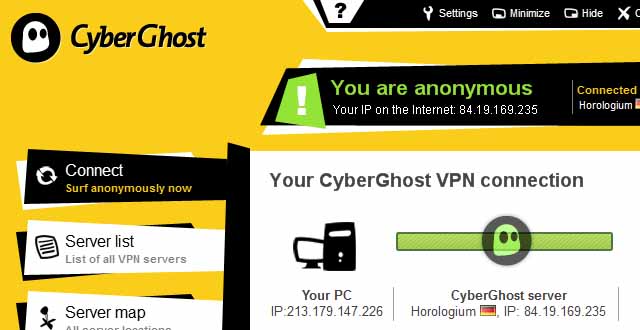 CyberGhost VPN is another best and most-used VPN on the market. CyberGhost VPN used to be free, but the company recently stopped offering a free plan.
CyberGhost VPN only has a paid plan, which gives you premium to more than 5,000 servers in 84 different countries. Since it's a paid VPN for gaming, it has all the features you'll probably need, like an automatic kill switch, DNS protection, leak protection, a no-logs policy, and more.
CyberGhost VPN can be used on PCs and game consoles. You can download it and use it on your Windows PC, PS3, PS4, PS5, Xbox One, and Xbox 360. The VPN gives you better online gaming speed and lowers the PING.
Now you know about some of the best VPNs for PC gaming. All of these VPNs let you connect quickly and securely. If you know of another good VPN for gaming, please leave the name in the comments.