Listen to Apple Music on Roku Device: Using the Roku device, you may view web videos and listen to audio information on your television. In addition, several channels, including Netflix, Hulu, Spotify, and DirecTV, are accessible via the platform.
Roku, on the other hand, does not support Apple Music. It is a music player app for Apple devices. However, Roku still supports iTunes music, so you can keep listening to your favorite songs. This post will teach you How to Listen to Apple Music on Roku. Continue reading to find out how.
In 2023, you can listen to Apple Music on Roku
Music is only accessible on Apple devices such as the iPhone, iPad, and iPod touch. With over 70 million songs, you can see lyrics, play Airplay, and stream offline. Apple Music, on the other hand, is not accessible on Roku. Apple Music can be streamed on Rok, but it takes some work. Here are several possibilities:
How to Play Apple Music on Roku with an Android Device
Apple Music is available for Android smartphones running Lollipop 5.0 or above. You may broadcast it to your Roku device via Miracast or screen mirroring. Here's how to go about it:
Step 1: Start, Go to the Google Play Store and search for Apple Music. Get it now.
Step 2: Launch Apple Music. Log in with your Apple ID.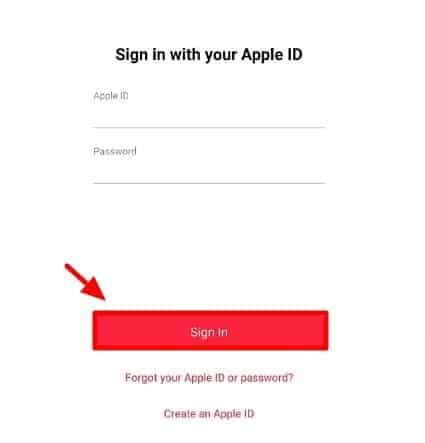 Step 3: To open the notification panel, slide down the notification panel.
Step 4: Locate the cast option in the options menu. Click to activate it. You should also make sure that your Roku and your Android smartphone are connected to the same network.
Step 5: You can now screencast from adjacent devices. When it finds your Roku device, choose it.
Step 6: After you've opened the app on your device, you may listen to Apple Music.
Step 7: You may now listen to your favorite music songs on Roku streaming devices.
You can mirror your iOS device's screen on Roku to play Apple Music just as you do on Android devices.
Step 1: Download Mirror for Roku from the Apple Store.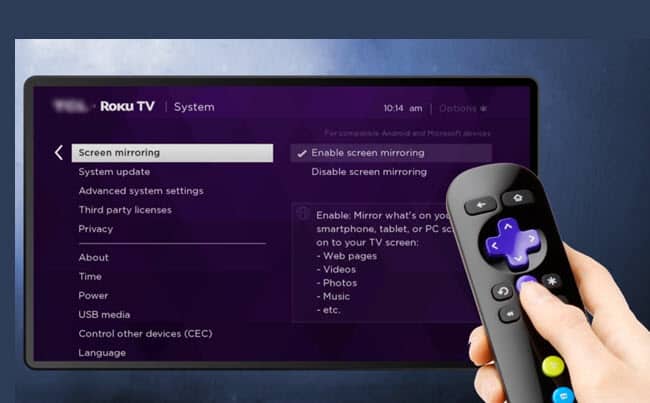 Step 2: On your streaming device, install the Roku Mirror app.
Step 3: Open the program on your iOS device.
Step 4: Allow it to locate adjacent devices. After that, choose your Roku device.
Step 5: Grant mirroring permission. To begin, click Start Mirroring.
Step 6: Press the Start Broadcast button.
Step 7: Navigate to Apple Music on your iOS device. Enter your Apple ID and password now to log in.
Step 8: Play any tune you like. It will be available on your Roku device.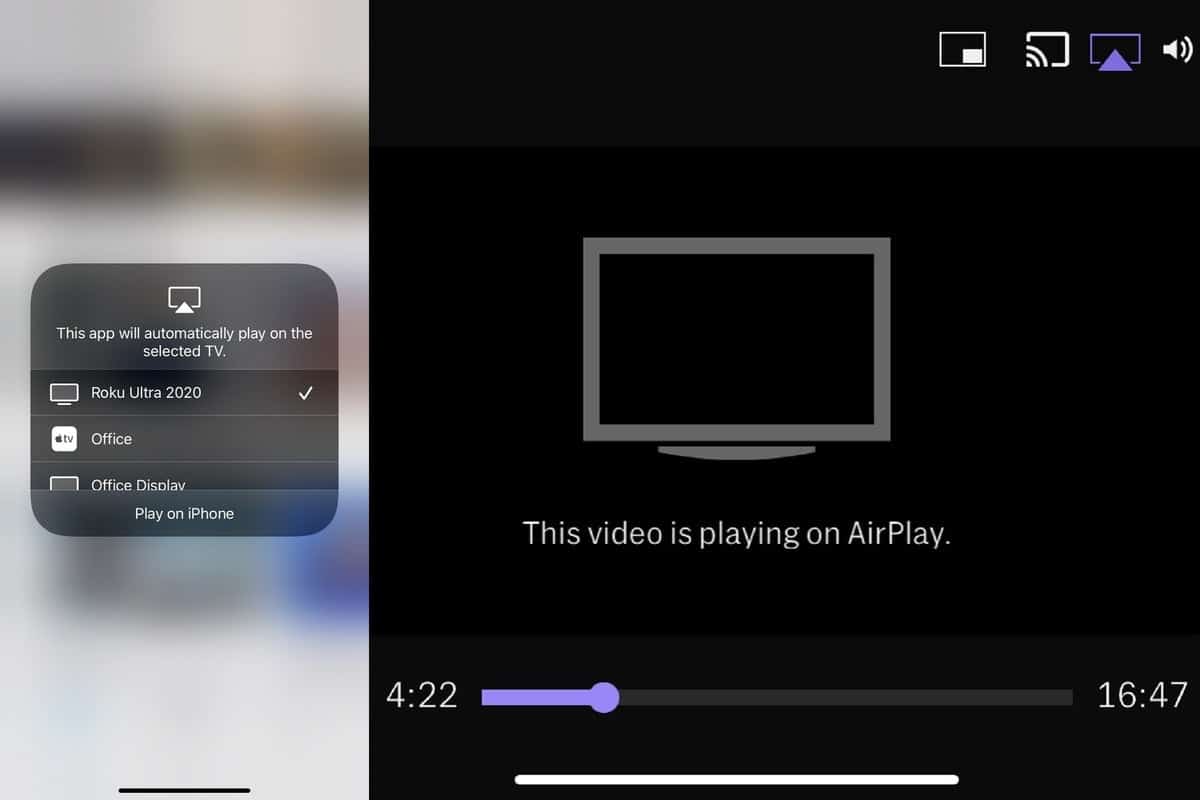 Apple Music Screen Mirroring From PC
Launch your PC browser and go to music.apple.com.

Log in with your Apple ID.

Press Windows + P on your keyboard.

From the Project tab, choose Connect to a wireless display.

Select your Roku device by clicking the connect tab.

Listen to any album on Apple Music. Then, listen to it on your Roku device.
Stream Apple Music on Roku by converting it to MP3
The procedure given here varies from those mentioned before. You will not need to reflect its screen since it is a secondary device. To play music on Roku, you must first convert the iTunes music files to an audio format supported by Roku. The song may then be played on Roku.
1. To convert your music, use Apple Music Converter on your Mac or PC. iTunes will also be available at the same time.
2. Select and save the songs from being transformed. If you haven't already added your favorites from Apple Music, go to iTunes. Look through your iTunes collection for your favorite songs.
3. From the menu, choose Output Format. Choose MP3. Other choices do not need to be altered. This will be carried out automatically.
4. Select Convert from the top menu. The songs will be converted as a result of this.
5. The music is now playable on the Roku media player.
Can Roku Directly Stream Apple Music?
Apple Music is not presently available as a single channel on Roku's channel shop.
Furthermore, the Apple Music app is incompatible with any other Streaming device than an Apple device. Roku cannot play music files since they are in M4P format. Apple Music cannot even be streamed to a Roku device using the iPhone's "Play on Roku" app. Directly streaming Apple Music on Roku is, in a nutshell, impossible.
Final Words
This article focused on How to Listen to Apple Music on Roku. These are several alternatives for streaming Apple Music using Roku. If you want to listen to music on your Roku device, Spotify or Amazon Music are fantastic options. Please leave them in the comments section if you have any more queries.