Are you looking for something other than AutoCAD? Even though there is no question that AutoCAD is one of the best and most popular software programs for making architects, cars, textures, graphics, and game designs. But if you want to avoid using AutoCAD, there are other good choices out there that you can try.
As you may know, AutoCAD is a graphic drawing and modeling software that is used in many engineering and non-engineering markets. These include making games, modeling products, trying them, simulating them, making machines, etc. AutoCAD is the most popular software in its niche because it can do many different things and is easy to use.
That doesn't mean, though, that other Softwares are bad. So, here are some great alternatives to AutoCAD that you can try. Best of all, most of these will be free and work on multiple platforms. So relax and have fun!
List of Best Alternatives to AutoCAD For Windows & Mac
Even though there are a lot of alternatives to AutoCAD, we will only list the most stable and easy-to-use ones here. Some will be free, and others will cost a very small amount.
1. FreeCAD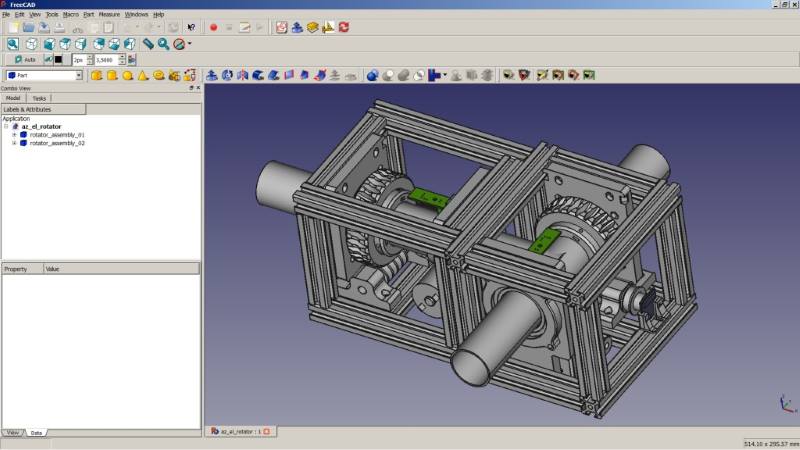 FreeCAD is free CAD software, as you might guess from the name. It is a customizable 3D CAD modeler for Windows, Mac, and Linux that can be used for various tasks. It is made to be used for modeling bridges, screws, and other things in mechanical engineering. If you want a free alternative to AutoCAD, FreeCAD is a great piece of software to use.
Pros:
Completely free to use
Easy to learn and adapt to UI
Cons:
2. NanoCAD
There is yet another free option for AutoCAD. Are you having fun? NanoCAD is a 2D CAD system that you can use for free. It is a ridiculously fast and light package. NanoCAD can be used for both small tasks and big, complicated ones. Windows users can get it for free.
Pros:
Supports Native DWG support
Easy convert DWG to PDF functionality
Minimal UI and a dark theme
Cons:
Limited functionality as compared to AutoCAD
Not available for Mac or Linux OS
3. LibreCAD
Are you familiar with Libre Office? Libre makes open-source software that is free to use, and LibreCAD is one of them! LibreCAD is a 2D CAD program for Windows, Mac OS, and Linux that is free to use. It is built on Qt, a popular system for making applications and user interfaces on multiple platforms. LibreCAD can read DWG files and other file types as of the most recent Nightly build.
Pros:
Supports DWG, DXF imports
Export options for SVG, JPG, PNG, PDF, DWG, DXF, etc
Cons:
No support for native DLG files
No block editor or creating dynamic blocks.
4. DraftSight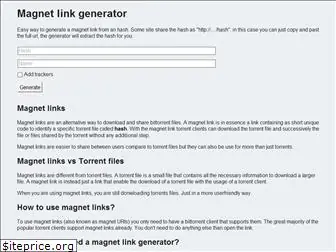 DraftSight is professional software that professionals can use in the business world. It is a program that teachers, students, and people in the business world use a lot. The size of DraftSight is small, and it should take at most a few minutes to download.
Pros:
Good compatibility and excellent 2D drafting tools
Almost the same as Autocad for 2D drawings
Cons:
Only available for Windows OS
5. Solid Edge
Solid Edge is another option to AutoCAD that you should try. It is a great program for modeling that uses parameters. You will find the user design easy to use, and it will help you make better models before they are made.
Pros:
Professional solid modeling software
Includes advanced features like flow simulation, generative design, and convergent modeling
Cons:
No longer compatible with 32-bit machines
Supports Windows Only
6. BricsCAD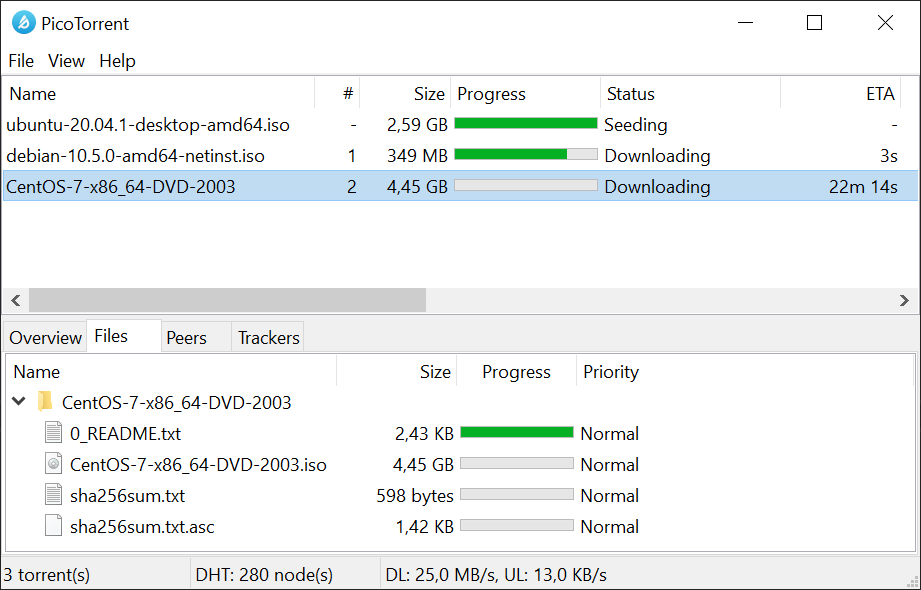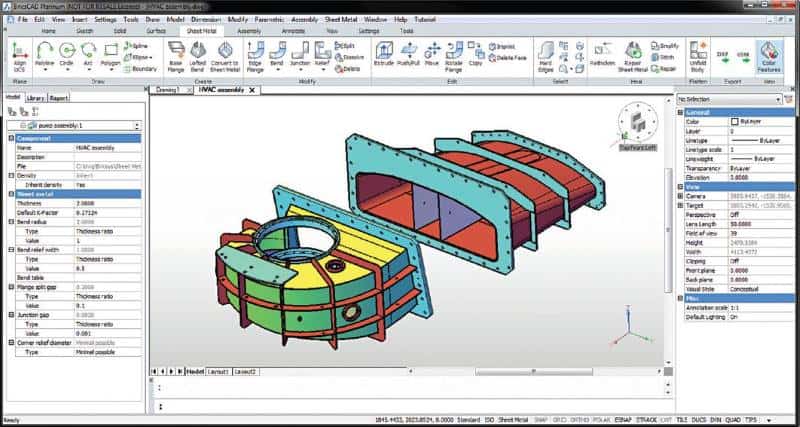 BricsCAD is the first CAD design program that can be used for both 2D and 3D modeling. It is great for mechanical models, 3D designs, and much more. BricsCAD can be used on Windows, Mac OS, and Linux computers. Most native AutoCAD computer interfaces, such as lisp, diesel, PGP, and box (modified Arx), can be used with BricsCAD.
Pros:
Supports LISP, DIESEL, PGP, and BRX programming interfaces
Multi-Platform support for Windows, Mac & Linux
Cons:
Not a complete replacement of AutoCAD
7. TurboCAD
TurboCAD is a much better choice if you don't want to use AutoCAD. But because this program is hard to understand, it could be better for newbies. It has features that are so advanced that only a professional can handle them better. Even though the software costs a bit more than AutoCAD, it is worth it because it has many more features.
Pros:
More features than AutoCAD
Excellent 2D and 3D drafting tools
Cons:
Too complex for beginners and inexperienced
Comes very expensive
8. VectorWorks
VectorWorks has fought with AutoCAD, and it is a very good alternative to AutoCAD. It is a CAD program used in the business world to make designs in both 2D and 3D. Also, it has BIM software options that can help you build the look and function of your design. Also, it is a popular one for Mac users and is a bit pricey.
Pros:
Drafting and annotation tools
Provides BIM solutions
Similar features as AutoCAD
Cons:
From Editor's Desk
So, this is where the story ends. Even though there are many more great alternatives to AutoCAD, these were the best. So feel free to try them and see what works best for you. In the comments, please tell us which one you like best.