Even though it's not battle royale, Among Us seems to be the best game for Android right now. The game got a lot of attention after the popular battle royale game PUBG Mobile was taken off the market. It has been popular for the past few years.
Even though Among US isn't usually thought of as the best alternative to PUBG Mobile, it's still one of the best games you can play on any device. The good thing is that Among Us is free to play and is available for both Android and iOS devices.
You can also get Among Us for PC through Steam. But to purchase the game from the Steam Store, you have to spend about $5. You can also read our guide on how to play Among Us for free on PC.
Among Us – GamePlay
For those who don't know, Among Us is a game for four to ten players to play together.
As soon as the game starts, the Imposter role is given to one of the team players.
While an imposter hides among the crew, other players have to complete the tasks around a space. At the same time, the imposter's job is to interfere with the work of the other crew members and kill them all.
To end the game, the crew must either complete all of the tasks or find the imposter and vote him or her off the ship.
The gameplay is pretty fun and easy to get hooked on. The good news is that Among US works fine even on low-end devices.
How to buy skins in Among Us?
Not every multiplayer game has skins, hats, and pets, but Among Us does. With their money, players can purchase the skins they want from the store. So, if you want to buy skins in Among US, this is the right guide for you.
Below is a step-by-step guide on how to buy Skins, hats, and pets in Among Us.
So, let's check out.
1. Open Among Us on your phone as a first step.
2. Tap on the icon shown below on the main page.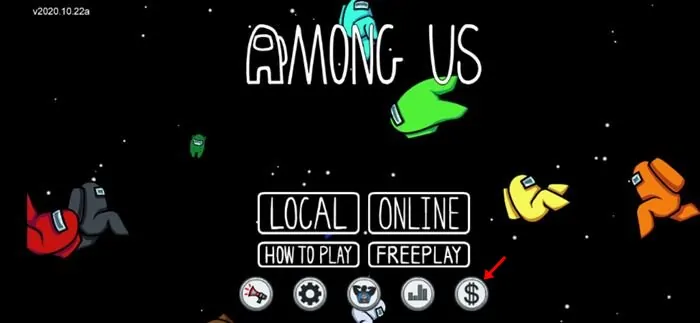 3. This will open Among Us's Shop page.
4. The "Pets" you can purchase are shown in the first section. To buy the Pet, you must spend the amount on the left.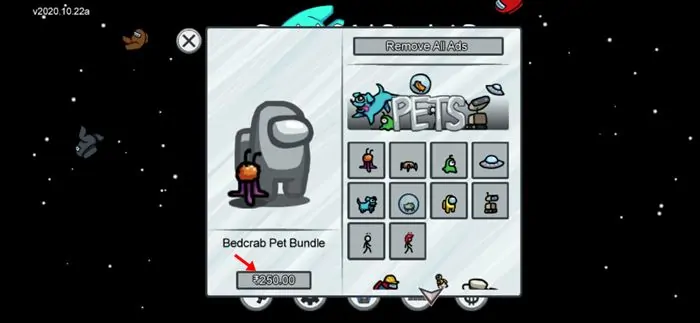 5. Now, scroll down to the section called "Skins." You can purchase character skins or skin bundles from the Skins section.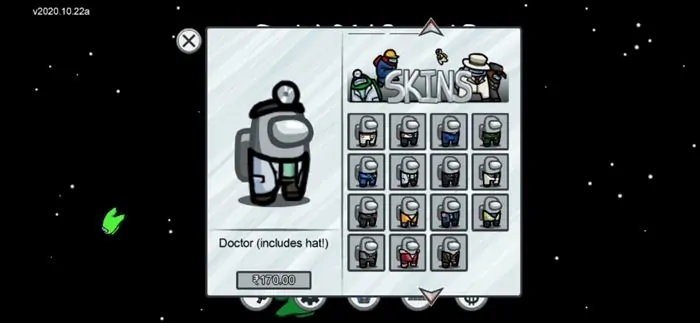 6.Scroll down to the section called "Hats." You can purchase hats for your Among Us character under "Hats."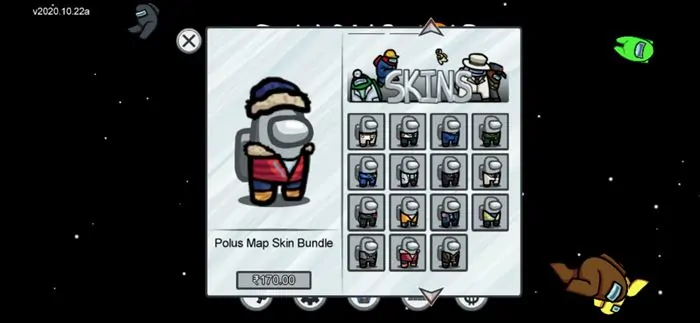 That's all. You are done. This is how you can purchase game skins in Among Us.
So, this article is about how to buy skins on Among Us. You can purchase as many skins as you want in Among Us. Let us know in the comment box below if you have any questions or need help.