Connectify is a business that makes software for sharing internet services through networking. Since Connectify is costly and has a difficult user interface, we named the best alternatives.
Users need help getting the application due to the complicated user interface. Another area for improvement is that the paid version of Connectify is costly and requires you to buy it to use all of its features.
With these Connectify alternatives, you'll get the most features for free. The other choices will provide a simple interface for quick access to all features. You can try these alternatives if you want software to make a wifi hotspot in a few clicks.
Best Connectify Alternatives For Windows 11/10 PC
You can reach your goal of creating a wifi hotspot with the aid of the alternatives. You can create a wifi hotspot at any time and from anywhere with the help of this software. Another great thing is that some alternatives will provide file-sharing features. Let's keep an eye out for this software so that we can choose the best one
1. Baidu WiFi Hotspot
Baidu wifi Hotspot might be one of the best ways to replace Connectify regarding wifi software. It works fine with Windows 10, 8.1, 8, 7, Vista, and XP. Rarely does the speed of the network drop.
As a bonus, this software lets the devices connected to the Hotspot send and receive files. It has an easy-to-use design, so you won't have any trouble getting around.
Download Baidu WiFi Hotspot
2. MyPublicWiFi
MyPublicWiFi turns your computer or laptop into a wifi access point. This user-friendly, Windows-compatible software offers good speeds on all network devices. This software may be old, but it is still simple and offers a lot of features. People say that "old is gold."
With this software, you can set up a router to control who can access your network and keep track of all pages that have been downloaded on your network.
Download MyPublicWiFi
3. LionScripts WiFi Hotspot Creator
In order to turn your computer or laptop into a wifi access point, this software has no other feature. This simple software works with Windows, and it only takes a few clicks to set up a connection. You can try both free and paid versions; the only difference is that the paid version doesn't have ads. If you don't mind seeing ads, the free one is better.
Download LionScripts Hotspot Creator
4. Thinix Hotspot Creator

Create a wifi hotspot with Thinix.This software could be the best option to Connectify because it has almost all of its features and costs only one-third as much. It offers a secure Hotspot through the WPA2 PSK protocol and lets you keep track of what people do on your Hotspot. One feature that makes it stand out is Auto-Start, which makes a wifi access point even when you're not signed in. Only Windows 10, 8, and 7 can run this software.
Download Thinix
5. Maryfi
MaryfiIt's free virtual router software that works with Windows (except Windows 10) and is easy to use. It also creates a Hotspot. You can connect to Maryfi using your phone's data plan, a modem, or another wifi link. The beauty of the software is in creating a wifi hotspot even when there is no internet connection. With this feature, gamers can play LAN games over the air.
Download Maryfi
6. OSToto Hotspot
The site no longer has OSToto as an approved option. But you can still get the last version of the app that was enabled, which works well on PCs and laptops that run Windows. For security, it offers WPA2 PSK, user blacklisting, and the standard Hotspot creation. But OSToto's two most unique features are the timer for turning on and off the Hotspot and the fact that the Hotspot stays on even when the PC goes to sleep.
Download OSToto
7. Virtual Router Plus
Virtual Router Plus offers freedom and portability. With this software, you can turn any device on the network into a wifi access point at any time and anywhere. This free software might have fewer features than others, but it sets up the connection fast. This software still needs to be changed, but it still works fine with Windows 10.
Download Virtual Router Plus
8. mHotspot
mHotspotThis software can be used instead of Connectify and is free and powerful. With WPA2 encryption and a password, you can make a Hotspot that is safe over Ethernet, wifi, and 4G. The fact that this software can turn your device into a wifi repeater is another reason to buy it. This is helpful if you have thick walls and want to avoid buying a booster.
Download mHotspot
9. Open Garden

Open GardenThis free app works well on Windows, Mac, and Android devices. With Open Garden, you can share your cell phone's internet with a lot of other devices. It does this with the help of Bluetooth and wifi direct. So, root access isn't necessary. The great thing about this app is that you can join multiple devices at once to increase the network's range.
Download Open Garden
10. My WIFI Router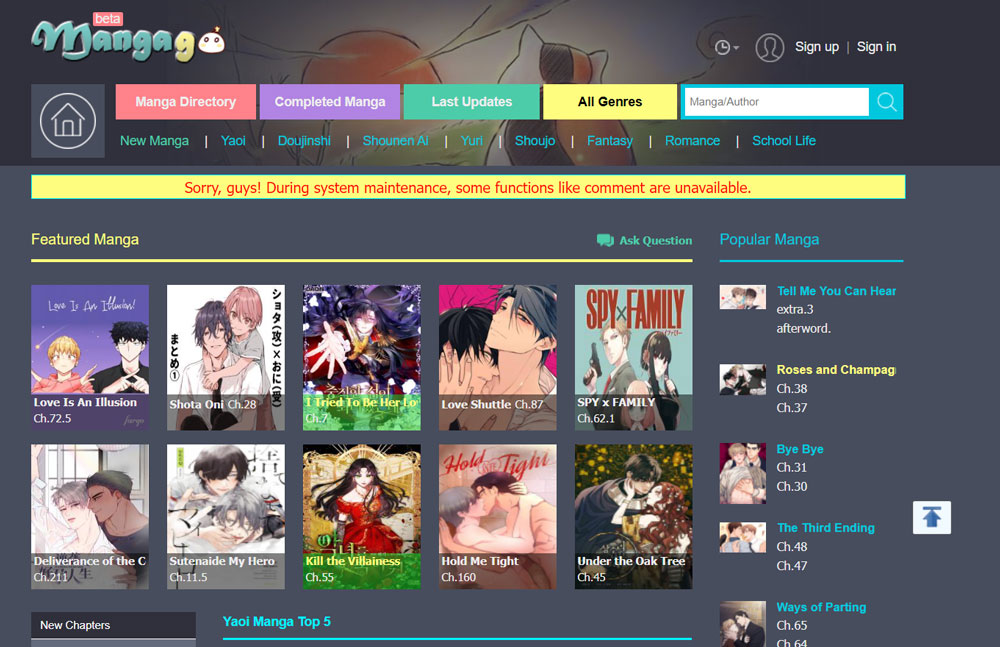 This software is supposed to turn your computer or laptop into a wifi access point. Using the software, you can easily share your internet connection among many devices. Also, you can put people on a "blacklist" and set a timer to turn off the wifi router instantly.
Also, Software Conflict Detection, which is turned on by default and turned off automatically in settings, can be turned off.
Download My WIFI Router
11. WinHotspot
WinHotspot is a free tool that turns your computer into a virtual router. The tool is easy to use and works well. In order to keep track of your internet activity, it also features a bandwidth meter. On the second tab, it also shows the computer's IP address and MAC address.
Download WinHotspot
12.  Seventh Gate
Seventh Gate is a free, trendy option to Connectify that you can use instead. Using this tool, you can now provide internet access to all of your wireless devices. This small tool works with all Windows systems.
It also has a stable user design and lets you make changes to it. Seventh Gate also has a Microsoft Public License to show that it is real. It makes it easy to set up a private network for file sharing, multimedia, gaming, and other reasons.
Download Seventh Gate