Are You Looking Free Music Downloader Apps For Android? Over the last few years, the number of music streaming apps for Android has increased dramatically. Spotify, Google Play Music, and other music streaming apps are available for Android. These premium music streaming apps let you listen to music without downloading it.
However, all of these music streaming apps demand a paid subscription, which disappoints music fans. Many consumers do not pay for premium music services and instead rely on free music download apps. You can download your favorite songs and listen to them offline with Music Downloader programs.
Best Free Music Downloader Apps For Android
We've decided to present some of the most excellent Android apps for downloading music in this article. So, let's look at some of the most incredible Android music downloading apps.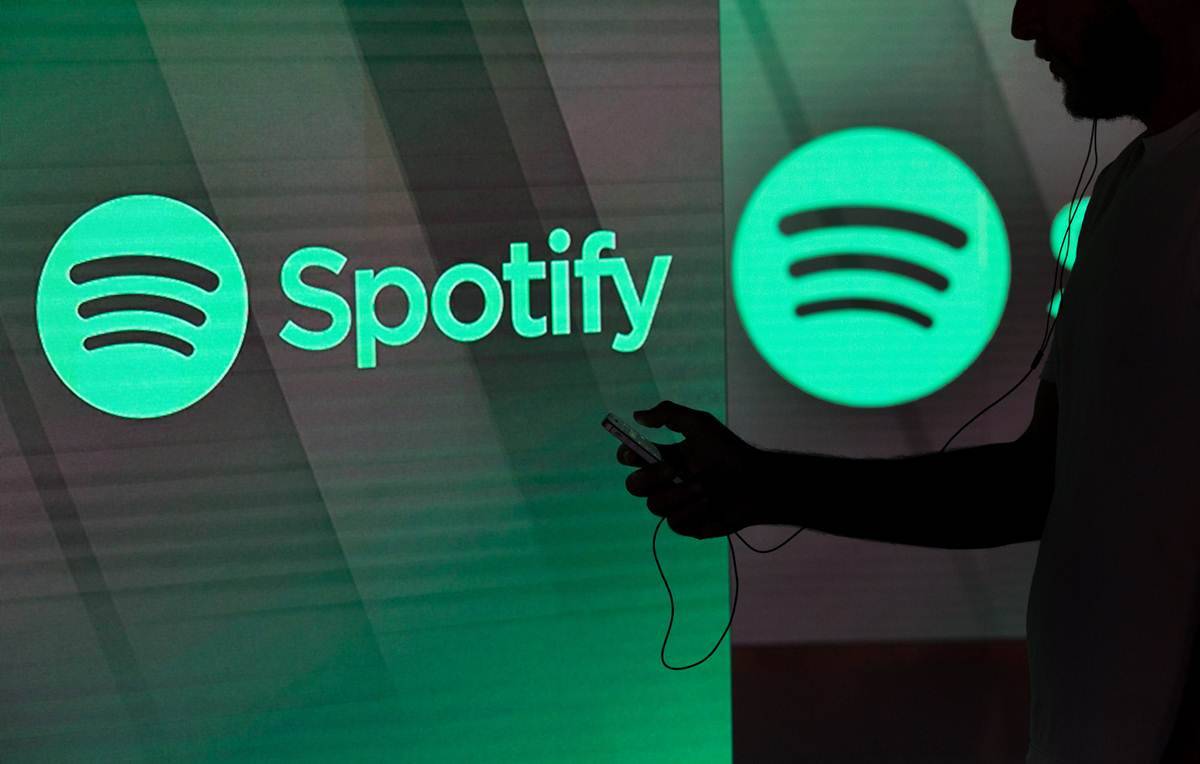 Spotify is, without a doubt, the best music streaming service available on the planet. You may listen to millions of songs and podcasts for free using the app. The music is good quality, and the program features a simple user interface.
Spotify Premium, the app's premium version, provides an offline playback option. You can use it to download and listen to your favorite music while offline. So, while Spotify Premium isn't a music downloader, it may be sufficient if you want to download songs for offline listening.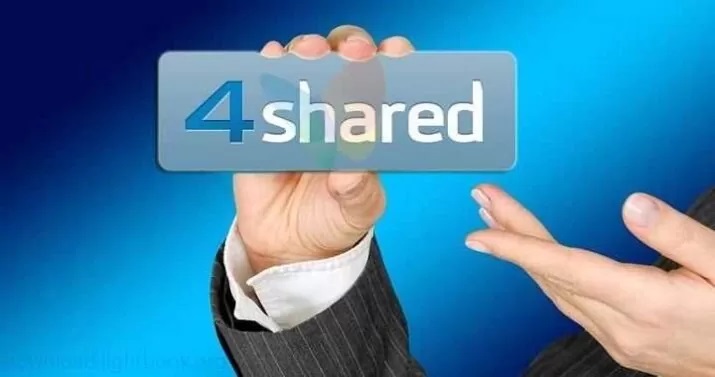 It's one of the most popular file-sharing apps for Android devices. Users can upload and download files using the app. You must first log in to your account before using the mobile app. Using the search box, you can search for any file type on 4shared, including videos, music, pictures, and software files. You won't believe it, but 4Shared has almost 30 million files available for download.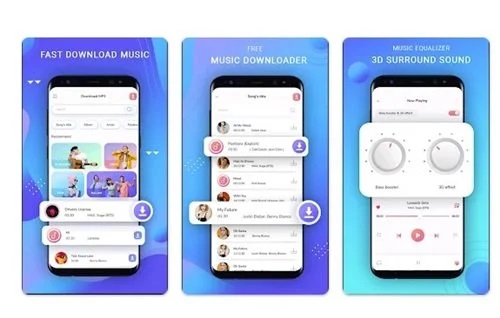 Music Downloader – Music Player is an Android software that allows you to search for, download, and listen to music offline no matter where you are. The software will enable you to get CC-licensed mp3 songs for free.
It's not a place where you can get songs or pay for premium music. It was copyright-free and exclusively listed licensed music for free use. Music Downloader – Music Player is a fantastic Android software for downloading and listening to music when you're not connected to the internet.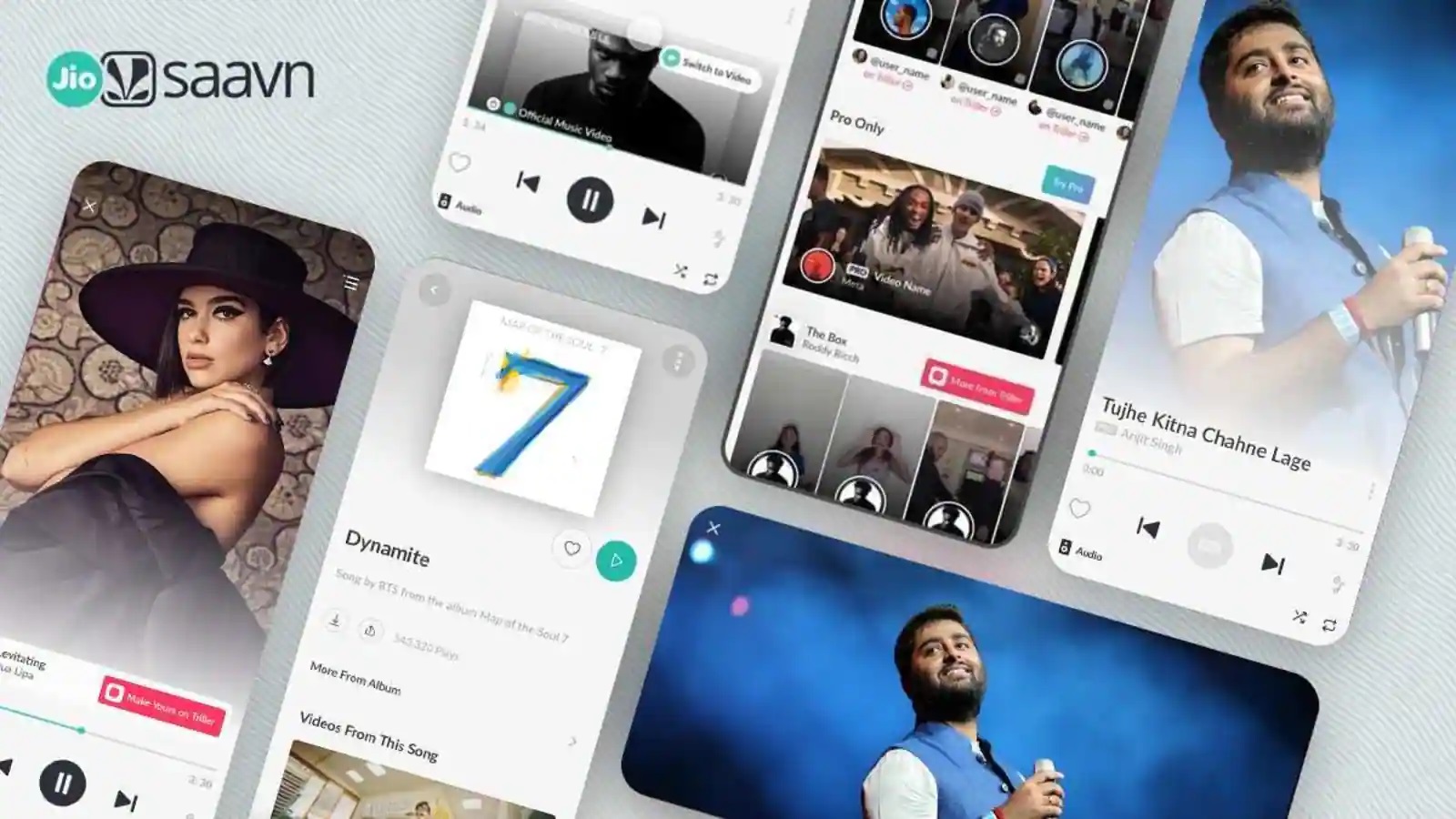 JioSaavn is free to use if you live in India and utilize Jio telecom services. It is a free music streaming app that gives you access to millions of songs, radio stations, and podcasts. JioSaavn Pro, the app's premium edition, includes an offline playback function. You can download your favorite music to listen to offline and conserve data by using the offline playback option.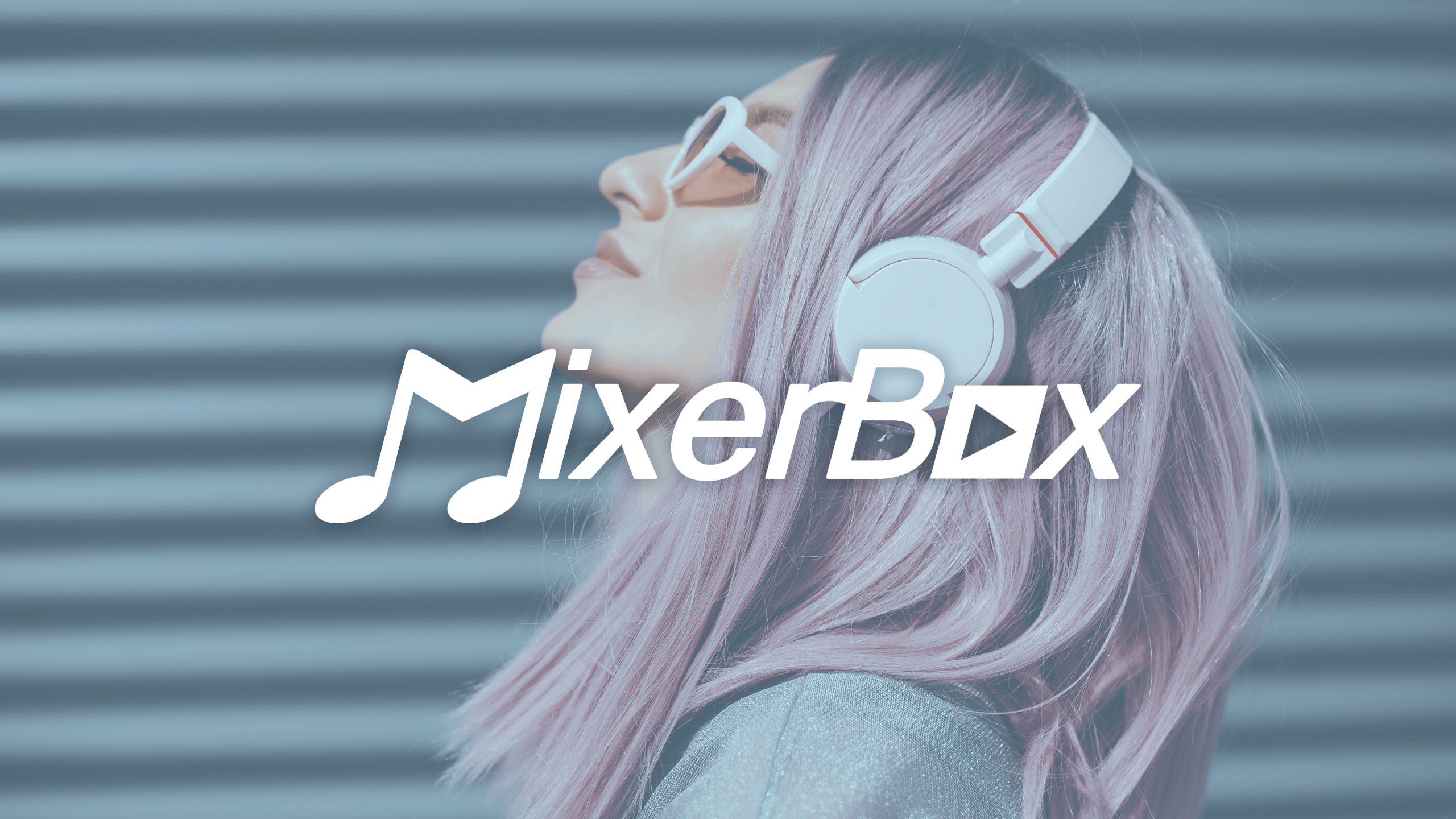 It is, after all, one of the best and most widely used free music player apps on the Play Store. You can listen to your favorite songs for free using this app. Not only that, but it also has free music videos that you can watch or download. You may use the app to download songs for free without creating an account.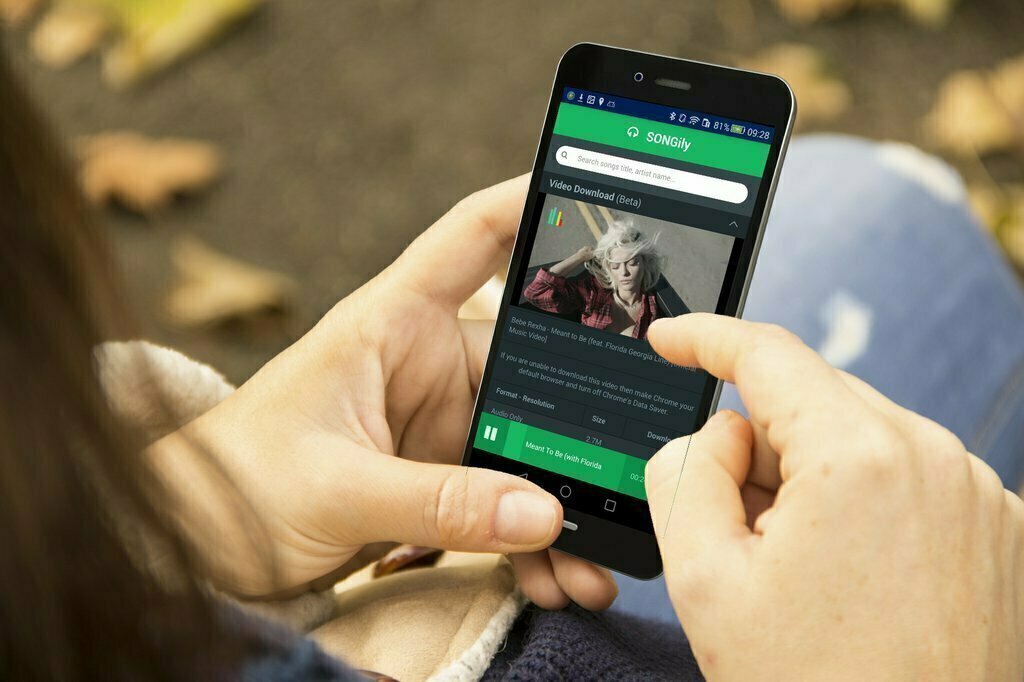 If you're looking for a simple and lightweight music downloader app for your Android phone, SONGily is worth examining. The App is not difficult to use. Users must type the song's title into the search box, which will reveal all available portions. Users can download the music directly to their smartphone for offline listening.
It's yet another excellent Android music downloader that allows you to listen to and download the best new songs, albums, and playlists. The app allows users to listen to and stream music indefinitely. On the other hand, the downloaded tracks are stored on its cloud-based server, and you must check in with an account to access them. Advertisements sponsor the app.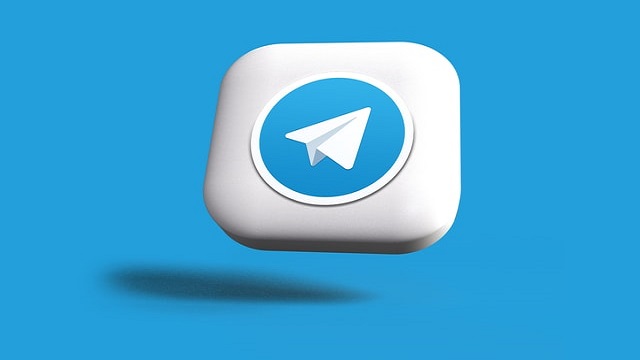 Telegram is one of the top Android and iOS instant messaging apps available. The public broadcasting channels on the instant messaging app are well-known. There are Telegram channels for everything, including music, movies, TV shows, books, and more. Telegram Is the Best Free Music Downloader. You'll need to join Telegram's music channels to get free music. You may learn how to identify and join Telegram channels in our article.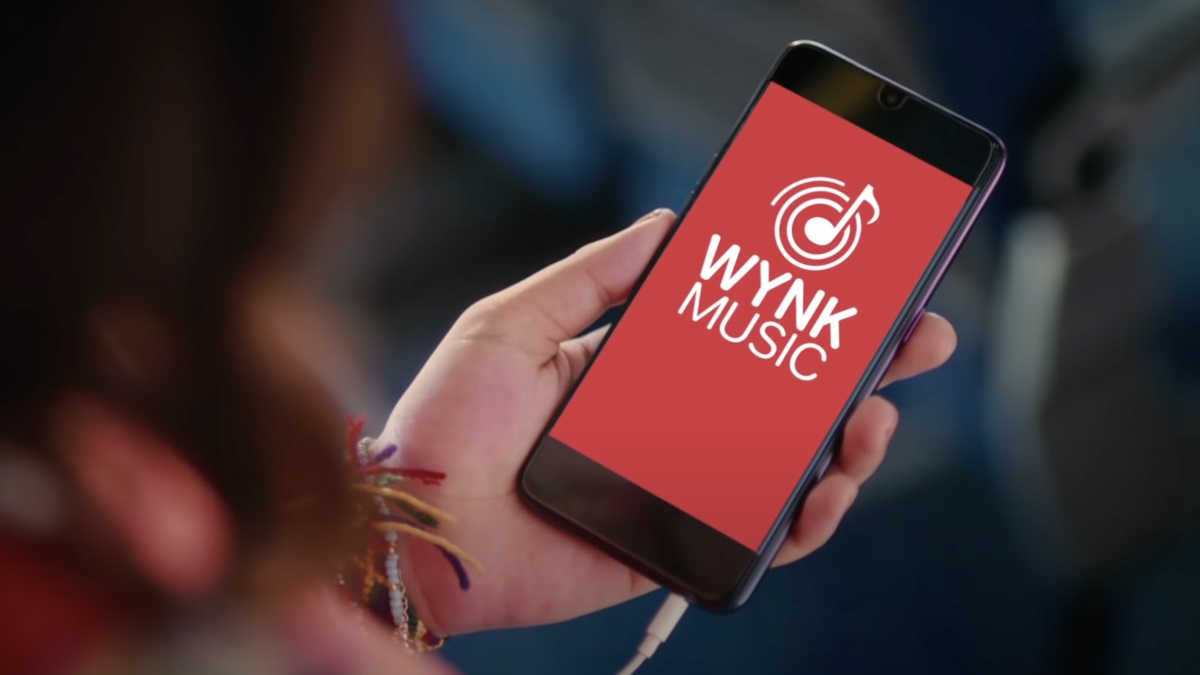 Wynk Music, on the other hand, is a full-fledged music app for Android. You can effortlessly listen to current Bollywood hits, popular worldwide titles, and more with Wynk Music. You may listen to over 6 million songs for free on the app. To download music for offline listening, you'll need a Wynk subscription.
Napster is a music streaming service that allows you to listen to music on demand. You may listen to your favorite music without interruption with Napster Music, download limitless tracks for offline listening, create playlists of your favorite songs, etc. However, Napster Music is not free; you will be charged after the 30-day trial period.
Final Words:
So there you have it: the most excellent Android Music Downloaders. I hope you found this helpful essay! Please pass it on to your friends as well. Please let us know if you know of any more similar apps in the comments section below.