10 Best Free VR Apps For Android in 2023. Virtual reality is here, and in the past few years, a lot has been said about what it can do.
This is definitely going to be the year when more new, cool gadgets made just for this universe come out.
Virtual reality viewers for smartphones were easy to make because the idea behind them was simple and all the important hardware parts were already built into smartphones.
Software is also pretty easy to put into action. Because of this, we should thank Google for making cardboard. Because of this, there are now a lot of VR applications in the Google Play Store.
List of 10 Best Free VR Apps For Android
So, in this article, we'll tell you about the best virtual reality applications that will give you the most amazing range of feelings.
If you've never tried virtual reality before, these applications will make you want to try it right away. So, let's start without wasting too much time.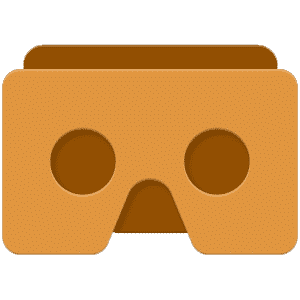 One of the best applications to experience virtual reality is through the Google Cardboard application (VR). But if you want to use this app, I want to make sure you know that you will need Google Cardboard.
If you have Google Cardboard, you can use all of the demos in this Google application because they all use the magnetic button.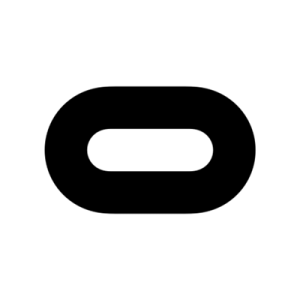 You need to use this application on your Android if you have an Oculus VR device.
With the Oculus app from Facebook, you can manage your Oculus VR devices in a few easy steps.
With the Oculus Android app, you can check out more than 1,000 apps in the Oculus store, find out about live VR events, and more. You can also use the app to remotely install VR apps on your Oculus Rift or Rift S, reserve your virtual seats for live events, find friends in VR, etc.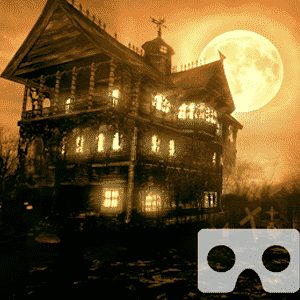 This application puts us in a scary house from which we will have to get away. It has more realistic graphics, but the environment is kind of dark and dull. To get the most out of this application, you need Bluetooth control, because this application will give you full freedom of action.
You can use the joystick to move through the halls and interact with some parts of the house. It's one of the best virtual reality applications right now because it makes you feel in charge and free.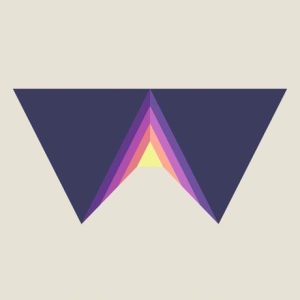 Within VR is a great Android application that works with Google Cardboard and other VR viewers that are Cardboard-certified. The app has VR documentaries, music videos, animations, scary movies, and more that have won awards.
The app also has a mode called "360," in which your phone turns into a magical window into the VR experience. So, you should try Within VR.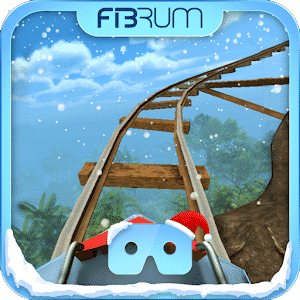 Roller coaster simulators have become one of the most popular applications of virtual reality. This roller coaster is in the middle of a tropical island, and the graphics are real enough to make you feel like you're there.
As the speed it gets to is good, even though it doesn't get as fast as some Oculus Rift demos, this may be something that people who aren't as interested in the risk like.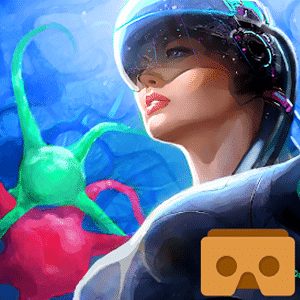 It's one of the best virtual reality applications in the Google Play Store. This VR game lets you travel through the brain's neural network in search of parasites that need to be killed with our help.
The graphics are simple, but they are done very well and work well together to make a great and realistic world. This could happen soon, and surgeons could easily talk to each other in this way while operating.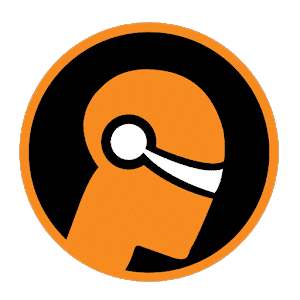 Fulldive Virtual Reality is an all-in-one virtual reality platform that works with Google Cardboard and Daydream headsets. Not only that, but it is also a platform for virtual reality content and navigation that is made entirely by its users.
Aside from that, Fulldive VR – Virtual Reality lets you browse and watch a new generation of media, like 3D and 360-degree photos and videos.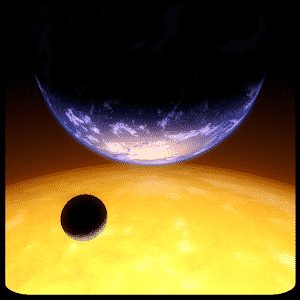 It's one of the first demos of Oculus Rift, and it's been one of the most popular because it makes you feel like you're really there.
It's basically a spacewalk where you get on a ship and travel around the solar system, looking at all of the planets, satellites, and other interesting things.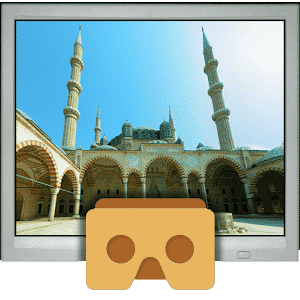 Want to travel around the world? Then don't worry, because now you don't have to travel to see the world. With this great VR app, you can take virtual tours of Turkey, Egypt, Saudi Arabia, Syria, Morocco, Kuwait, Yemen, Macedonia, Holland, Belgium, France, Italy, Greece, and even space.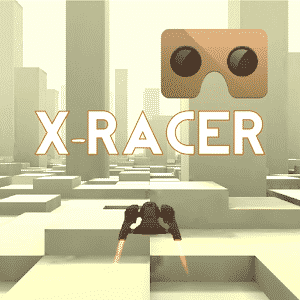 It's a VR version of X-Racer, and it has two ways to play: one is a race with your hands, and the other is a race in virtual reality.
Not only that, but this famous VR X-Racer game was once chosen as the best Virtual Reality Game on Android and got thousands of compliments from people all over the world.
These are the best free VR (virtual reality) applications for Android that you can get from the Google Play Store. I hope that this article was helpful! Please tell your friends about it too. Tell us in the comments if you know of any other apps like this.