You can't check your battery health on an iPad as rapidly as you can on an iPhone. The iPhone's settings app provides a different option for tracking your device's battery performance as it matures. You'll need to connect your iPad to a computer to check the battery. Here's how to check the iPad Battery Health.
How to Check iPad Battery Health and Charge Cycle
Despite having a significantly larger battery than the iPhone, the iPad still struggles to get through the day on a single charge. To get past this, you must continually monitor your iPad battery life. To do so, follow the steps outlined below to check iPad Battery Health:
Download and run iMazing on your computer.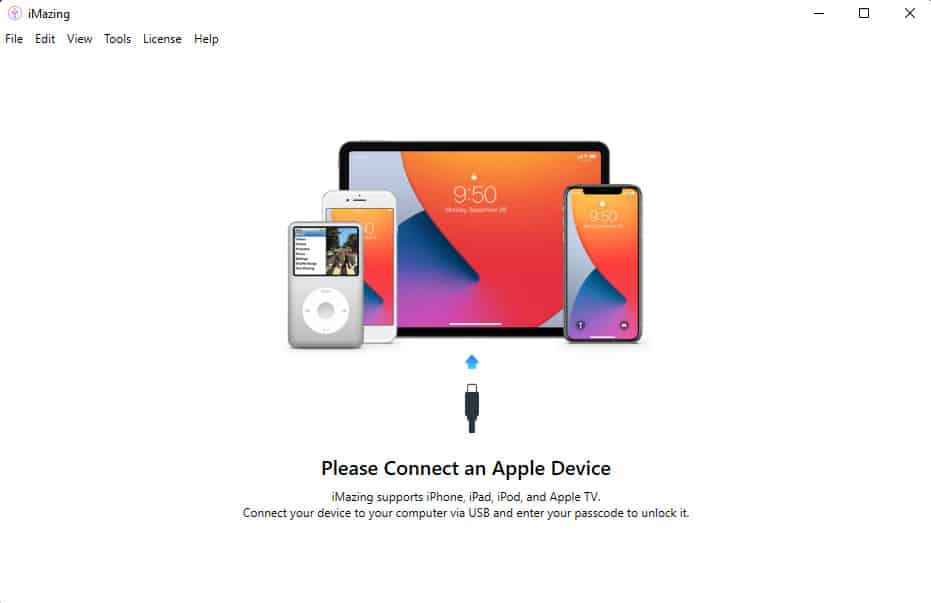 A USB lightning cable connects your iPad to your PC. To allow your iPad to share information with your PC for the first time, you must first click Trust.

On the left device pane, select your iPad and then click the Battery icon in the lower right corner.

A pop-up window will appear with information about the Battery Health. This will also give the maximum charge capacity of your iPad when it is brand new.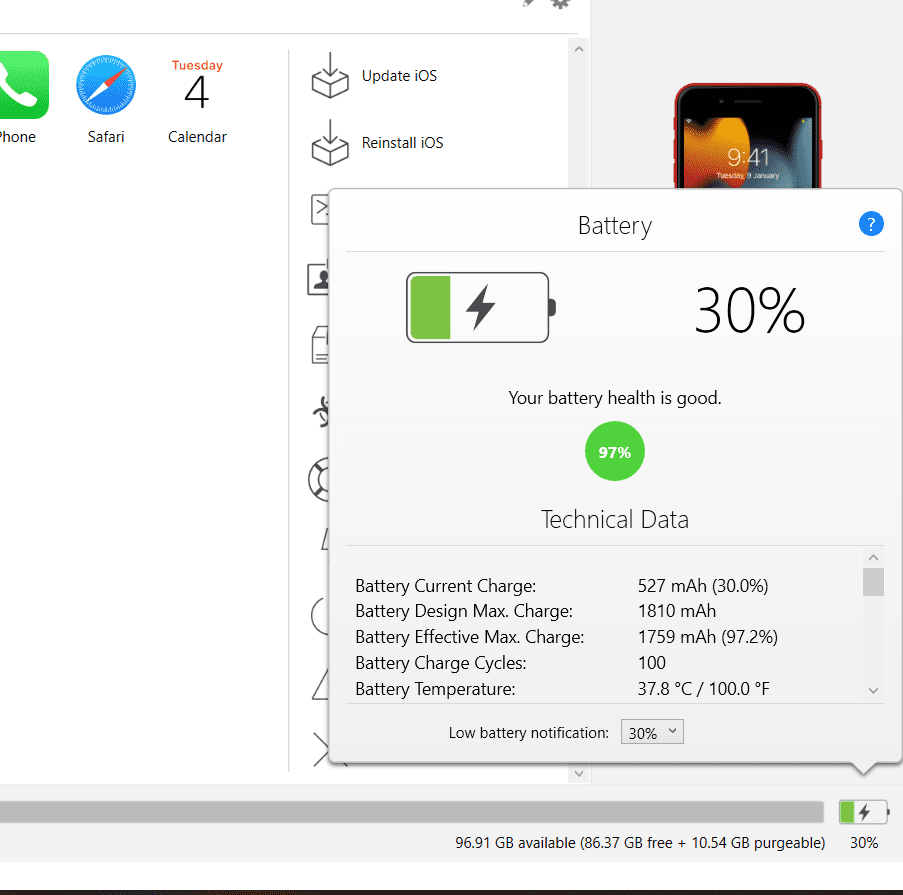 Also, Check : DS4Windows Not Working On Windows 11
Final Words:
This is how you can check the iPad Battery Health. We hope that the steps outlined above were useful. If you have any questions, please leave a comment below.