10 Best TV Series Based On Hacking & Technology (2023) We're sure that every tech technology will enjoy watching TV shows about hacking and other tech topics. If you've seen movies or TV shows about technology, you know that these things always make the movie or show look cool and mysterious and give it that extra "oomph."
But there aren't many movies or TV shows about hacking and technology. Technology is becoming more and more important to people's lives very quickly. The year before, we saw how hackers left their mark on big companies.
10 Best TV Series Based On Hacking And Technology in 2023
So, in this article, we'll talk about the best TV shows that have the hack as the top plot. So, take a look at the best tech-themed TV shows.

This TV series is funny, but it's also about technology and hacking. The series shows the competition between techies in the high-tech gold rush of modern Silicon Valley. What's more interesting is that people with more skills tend to be less successful, while people with less skills tend to do well. This show has been going strong for three years and is one of the best you can watch.
I put Mr. Robot at the top of my list because it has a lot of fans and is the first show to show an elite hacker. The elite hacker group uses computers, smartphones, and many other technologies to break into the secure network and take down bad companies while staying anonymous. The show follows the life of Elliot, a young programmer who works as a cyber-security engineer by day and a vigilante hacker by night. It's another great show about hackers that you should put on your list of shows to watch.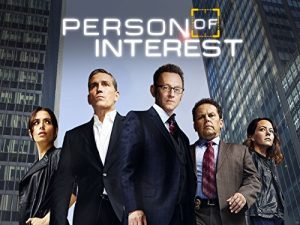 In this show, a smart programmer made an AI (artificial intelligence) that helps stop crimes in the city. It is one of the best shows about computer nerds that has ever been made.
You'll see the funny things, the twists, and a lot more. You'll get chills from the show.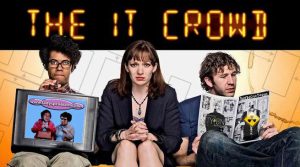 The IT Crowd is a well-liked series that ran for eight years, from 2006 to 2013, and did very well. The series shows the funny adventures of a group of technical support workers at a large company. It is not like Mr.Robot. It sometimes goes wrong.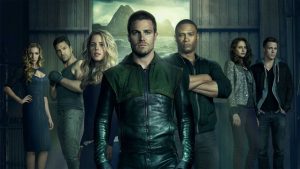 This TV show shows the life of spoiled billionaire Oliver Queen, who goes missing. Everyone thinks he is dead when his boat gets lost at sea. After five years, he comes back as a different person. He wants to clean up the city this time. The TV show shows a good amount of new technology and inventions.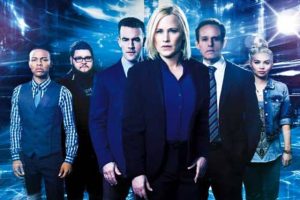 As an FBI CyberPsychologist, Special Agent Avery Ryan helps solve crimes. In some of the series' plots and turns, the main character tries to map the brains of hackers and other cybercriminals.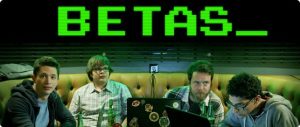 This TV series is true to life. Because there is a lot of competition, the TV show shows how hard life is in Silicon Valley. In this series, a bunch of geeks work together to make a social networking app that lets you find people you should know.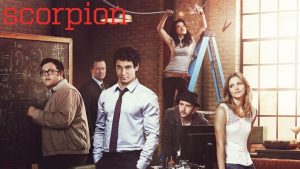 A strange genius puts together a group of super-geniuses from all over the world to be the last line of defence against the complicated threats of the modern worl
Intelligence is one of the best technology-based TV series. The series is about a high-tech intelligence agent who has a computer chip implanted in his brain. With these upgrades, the detective is the first person ever to be directly connected to the global information grid.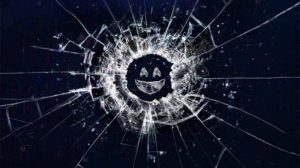 This is one of the best TV shows to watch if you are worried about how all the amazing innovations are changing the series and how they will affect people's lives. The series looks at modern society and the effects of new technologies that people didn't expect.
So, these are the best movies and TV shows about hacking and technology. Make sure to watch all of them. I hope you like the post. If you do, please tell your friends about it too. If you think we forgot something, let us know in the box below.