What do you do if someone steals your tool? How can you ensure it doesn't get used by the other person? Google has given our Android phones a tool called Factory Reset Protection, or FRP. But sometimes, we need FRP Bypass tools to get into our phones and unlock them.
We can use different patterns or pins to keep our smartphones safe. Biometrics like palm or eye readers make smartphones safer than they used to be. One of them is the FRP lock. After your phone's software has been reset, these will lock the device. So it keeps the phone's information safe.
What is Factory Reset Protection (FRP)?
An FRP lock, a Google security tool, keeps your device safe. It will ask for verification to ensure that the person for that device is who they say they are. The phone won't work for that person if they can't show who they are. But users need to remember their login information sometimes. So, to use our phones, we need some FRP bypass tools for Android.
Note: This feature is only available on Android 5.1 Lollipop and later. Before Android 5.1 Lollipop, the lock could be avoided by doing a "factory reset."
Best FRP Bypass Tools For Android to Remove Google Account Verification
What will you do if you don't use your verification information and your device says FRP? Here are some great FRP bypass tools that work with most phone types.
1. D&G Password Unlocker
This tool works with smartphones made by Samsung, Huawei, Motorola, Xiaomi, Yuphoria, HTC, and others. It is also the most popular FRP bypass tool because it is easy to use. First, you need to download it to your Windows PC and install it. Then, link your Android gadget to your computer and use it to reset it.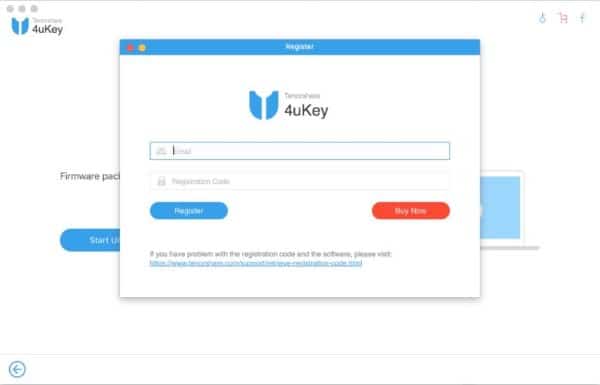 There are a lot of tools that can help you unlock FRP on a Samsung device. To unlock, you only need to enter your IMEI number, which makes it easy. Next, you can find the IMEI number for your device on the box or bill from the maker. The FRP lock can then be unlocked by clicking a few times.
3. GSM Flasher Tool
Do you need help finding your pattern? With this software, you can eliminate code locks on your device. First, download and establish this software on your Windows or Mac computer. Connect your device to your PC to bypass the verification. As simple as that!
4. Pangu FRP Unlocker
This tool is easy to use. All Samsung, LG, Mi, and HTC Android phones can be unlocked with this tool. This will work for you if you have Lollipop 5.1, Marshmallow 6.1, Nougat 7.0, 7.1.2, or Oreo 8.0.
Use an apex app to get the process going. In the settings, turn off Google Account Manager and Google Play Services. Turn off and find my device in both the user settings and the management options. Establish Pangu FRP Unlocker to bypass FRP and connect your new Gmail account.
5. FRP Unlocker App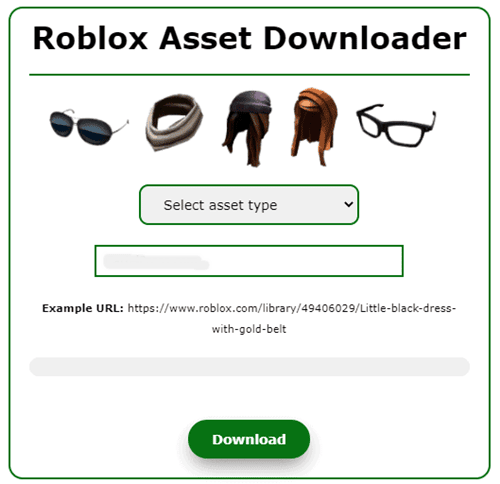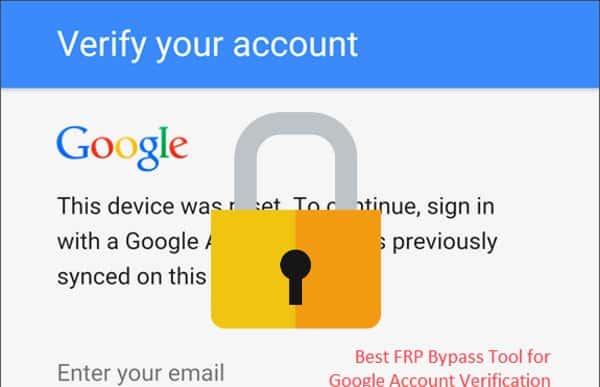 This FRP Unlocker App works with LG, Motorola, Nokia, Samsung, and Sony devices. There is a different app for each brand. You need to select talk back to bypass Google verification.
6. Unlock Unit Intelligent Assistant
This unique feature lets you talk to a robot that can help you bypass Google verification in a few easy steps. You can learn about how things work.
All you need to do is visit this page. When you head to the site, a huge chat box will open. Then, it will give you some steps for how to reset.
7. FRP Hijacker
Samsung users are lucky because there are many ways to bypass FRP. Check out the instructions and movies on FRP Hijacker's website. Samsung users will get the result if they use this method.
8. Unlockjunky
This is another pricey service where you can use video chat to talk to experts about your problem. You only need to do these three easy things:
Go to Unlockjunky and place an order for an FRP unlock.
Here is where you can get the software.
Start a live chat to talk to one of their experts.
9. Quick Shortcut Maker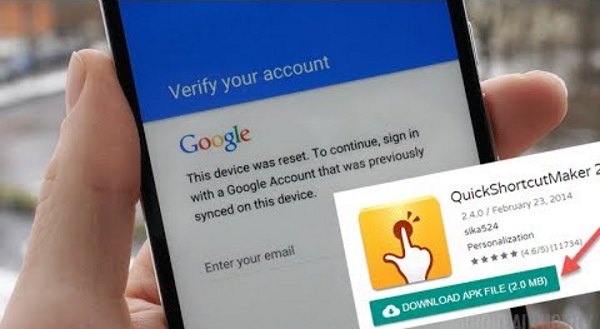 The Quick Shortcut Maker is one of the finest FRP tools that you can use. Almost certainly, it will lead to something good. It's a paid tool updated often to make it easier and more reliable.
10. Advanced Box
Advance Box is a tool that XDA users made to unlock FRP. More than one device can use it. The best part is that you can use it with chips from Oppo, Vivo, Celkon, and other Chinese companies. It is easy to use and gets results quickly.
11. Samsung Reactivation Lock\FRP Removal Service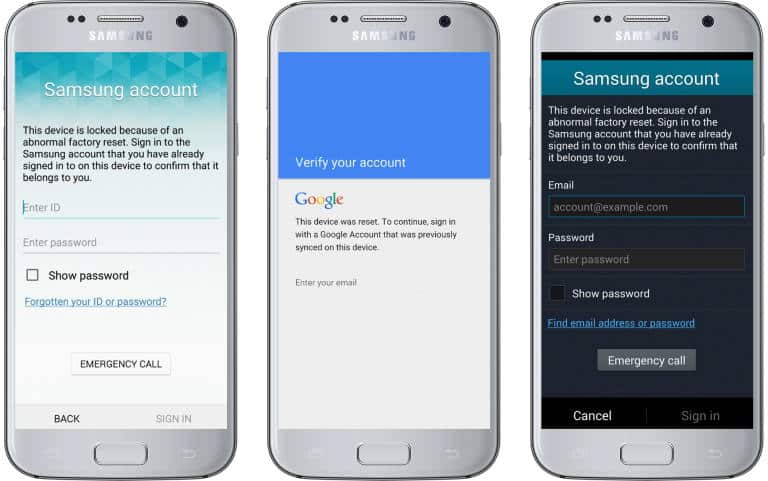 This one is for people who have Samsung phones. So, resetting your Samsung phone is much easier: no more complicated third-party apps, articles, or YouTube videos.
You can remove Google account verification with this FRP bypass tool and your IMEI number. Just open the restart tool and pick the type of device you want to use. Then, you'll need to enter your IMEI number. This will send you a special code that you can use to reset your device.
12. FRP Lock Google Verification Bypass Tool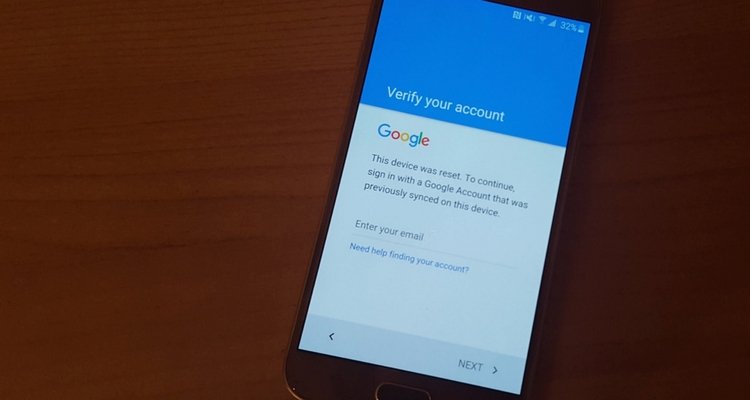 This tool works with all major smartphone brands, like Samsung, Motorola, Oppo, Vivo, etc. It is free and works on Android phones with Android 5.1.1 or later. It would help if you had a PC, a USB cord, and a good network connection to make it work.