8 top iPhone strategy games of 2023. We play a quick game on our phones every once in a while. We like playing it, and it keeps us busy enough. However, something other than this game provides the thrill that some strategy games can offer.
Casual, fun games are also not fun for players who want to try their gaming skills. If you have an iPhone, you can play many grand strategy games.
To overcome obstacles and win strategy games, you must think carefully and plan ahead. This keeps your mind busy and teaches you how to solve problems better. When you start a new level or meet a goal, you feel like you've accomplished something.
Lastly, many strategy games have online modes where you must work with friends or strangers to move forward. So, here is a list of the best strategy games you can play on your iPhone or iPad.
Best Strategy Games for iPhone 2023
1. Clash Royale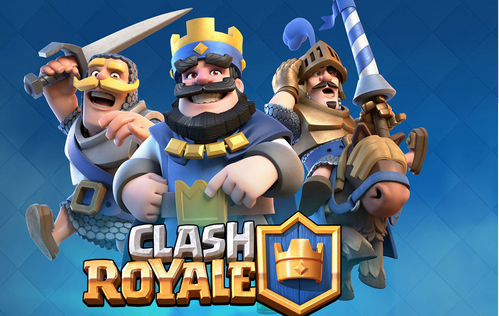 The next game on the list is Clash Royale. This popular strategy game for the iPhone is a mix of card collecting games and tower defense games. The game is easy to understand, but it has a lot of depth in terms of strategy. You have to make choices quickly and use your tools well.
Players collect cards with figures, magic, and weapons on them and use them to attack their opponent's towers and defend their own. The online mode enables players to play against people worldwide, allowing them to meet new people and fight in a challenging setting.
2. Clash of Clans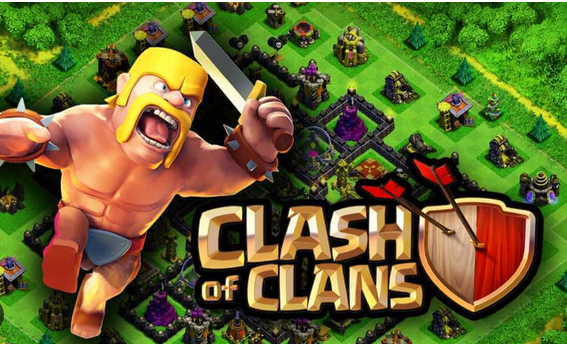 First on the list is Clash of Clans, which is easily one of the most famous strategy games for iPhone. The game has been around for a while, and there are a lot of people who play it regularly. In this strategy game, you aim to build a solid town to survive constant attacks, grow a strong clan, and show bravery in clan fights.
But a good strategy that uses troops, magic, and heroes to win is essential before engaging in battle. You can guard and attack with traps, grenades, guns, bombs, towers, etc. Overall, it's a fun strategy game that you should play.
3. ROME: Total War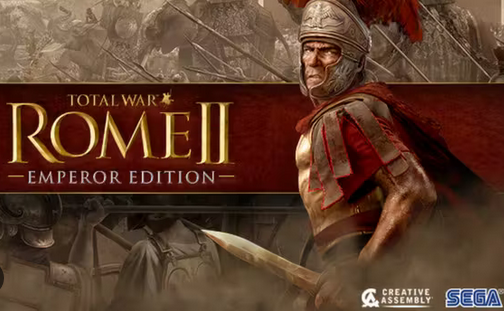 ROME: Total War is great for players who like big fights and strategy. The game has a detailed and engaging story mode in which players build and rule a powerful country while engaging in great wars. While engaging in bloody battles, players must develop and lead a powerful kingdom.
Politics and religion are now a part of the game, which is one of its most exciting parts. They make the gameplay more interesting and challenging and make players consider how their actions affect it.
4. The Battle of Polytopia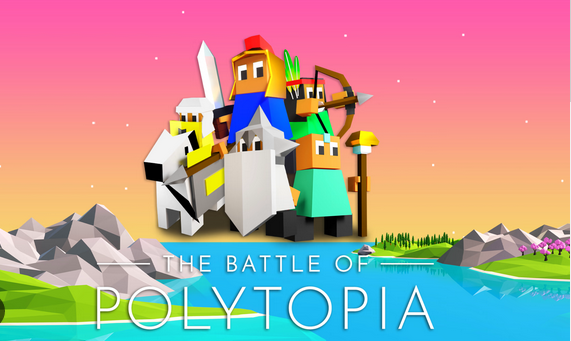 If you like moving pictures and animation, you can play The Battle of Polytopia. The game is comfortable for players of all skill levels to pick up and play because the settings are simple and straightforward to understand.
The game then gives you a deep and engaging strategy experience. You can choose from different groups, each with strengths and flaws, and the randomly produced maps give the game a new thrill.
5. Plants vs. Zombies 2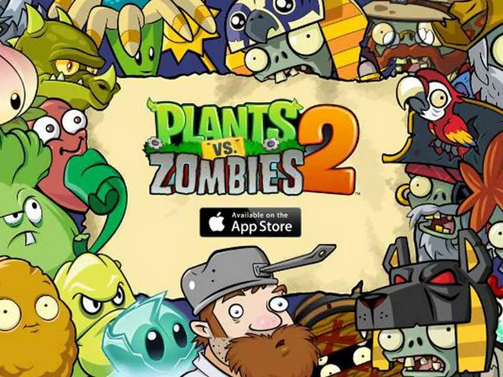 Plants vs. Zombies was the first strategy game and one of the most famous PC games. Because it was so famous, the makers quickly put it on mobile devices, and now Plants vs. Zombies 2 is the latest version.
The game's story could be better, but it's still good enough to keep you interested. Then, the game's different levels give you different kinds of thrills.
There are a lot of different plants in the game, and each has skills and traits that can be used to make a unique strategy. So, the game is fun.
6. Pocket Tanks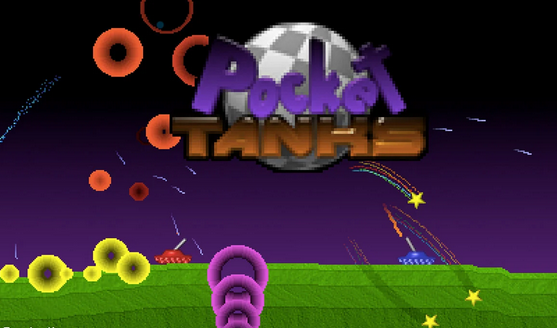 There may have been ads for Pocket Tank in some apps. A lot of money was spent on ads. This is one of the best strategy games for the iPhone. It adds strategy to some of the most fun games.
This game is fun to play quickly with friends or people you don't know. In this fast-paced military simulation game, players can use weapons like the dirt mover, cruiser, firecracker, and napalm.
Choose a weapon, aim, and fire in this simple game. The goal is to hit the targets and shoot better than your opponents.
7. Hearthstone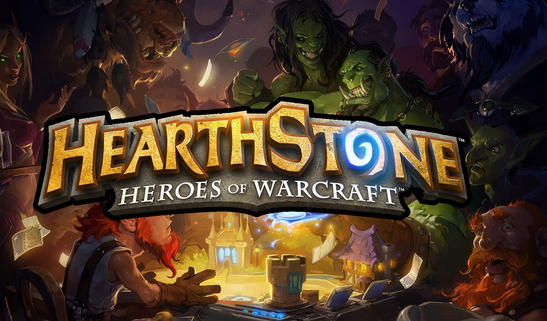 This is the only collecting card game on the list. Players build decks and battle other players online. However, it is also intelligent and engaging.
Users get different cards, each with its skills, strengths, and weaknesses. This makes the game more fun. This game is so easy to play that everyone can enjoy it.
8. XCOM: Enemy Within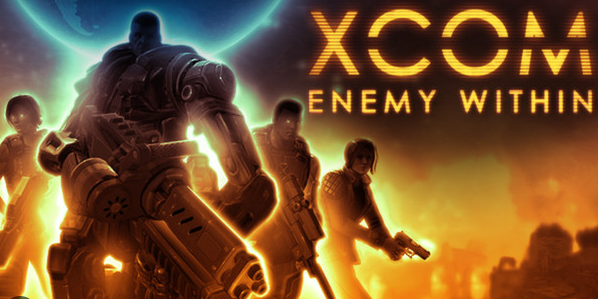 XCOM: Enemy Within is a game for people who like strategy games where people work together as a team. First, the game has an exciting story and a well-made campaign mode, putting players in a brutal battle against an alien attack.
Then, the game has a lot of ways to change things, so players can make their troops memorable and adjust their skills to fit how they like to play. 
Also, the game tests your strategic skills by having you carefully handle resources and make strategic decisions, like dividing funds and putting research and development at the top of your priorities. In simple terms, this game has just about everything.