If you use Google Chrome, you may already know that it remembers all the usernames and passwords you enter on a website. Chrome's built-in password manager takes care of this. Even though Chrome's built-in password manager is great, it might be better to have a separate app to store passwords. You can use several third-party password manager apps to keep all of your passwords in one place. As of right now, Android phones have access to hundreds of password manager apps. But some of them raise privacy and security concerns, while others are safe to use and can be trusted.
List of Best Password Manager Apps For Android Users

So, in this article, we'll go over some of the best and most popular Android Password Manager Apps. Let's check out.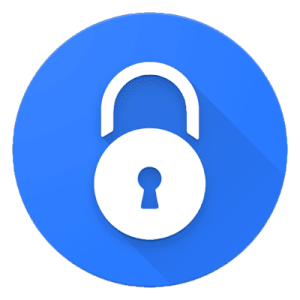 With this great Password Manager Apps, you can store all your passwords for things like email, bank accounts, and app accounts in a safe place. Also, you only need to remember a single security key to get into this app's content. If you have more than one device, save your passwords and move them to another device so you can use the same password to get them back. You can Also Check : Best Apps To Open ZIP Files On Android.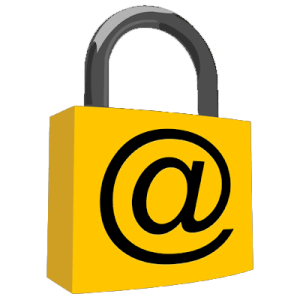 You can protect all of your data, like photos, videos, and private documents, with this app.
You can't be hacked into Keeper unless you scan your fingerprint when entering content. Not only that, but you can also sync this application with as many devices as you want for no extra cost. It syncs your passwords to all devices that are connected. It's also very helpful for making strong passwords that are unique.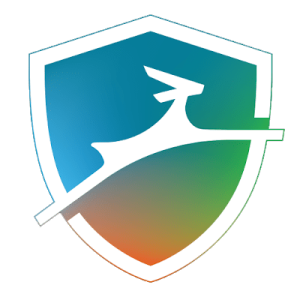 Dashlane is probably the most popular Password Manager Apps on the Google Play Store.
It is more than a password manager. It automatically fills in your passwords and personal information wherever you need them on the web. Also, you can store as many passwords as you want and sync them across all your devices. You can Also Check : Best Free Call Recorder Apps For Android.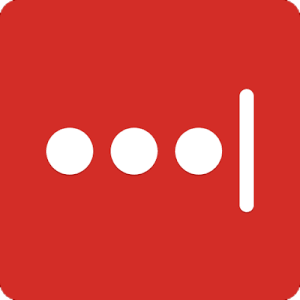 This password manager lets you save all the keys you want, like for social networks, bank accounts, lockers, credit cards, etc., under a single LastPass key that you will have to remember. The best part is that it fills in your passwords automatically on the sites and apps you use. Overall, it is a great Password Manager Apps for Android.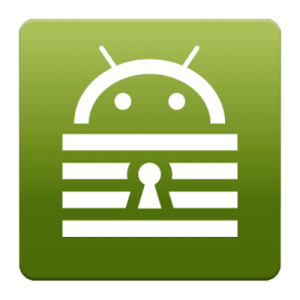 Do you like open-source tools a lot? If so, let me make it clear that this application, the Keepass2Android Password Safe password manager application for Android, is the perfect application. It simply reads and writes.kdbx files, which are a well-known database format used by the popular KeePass 2.x Password Safe for Windows and other desktop operating systems (OS).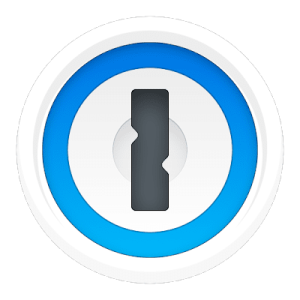 Keep all your addresses, credit card numbers, safe deposit boxes, lockers, and even application and social network passwords in one place. To get to your content, you only need to remember one security key. Also, if your phone gets stolen, the app will automatically block all of its content, making it impossible to hack.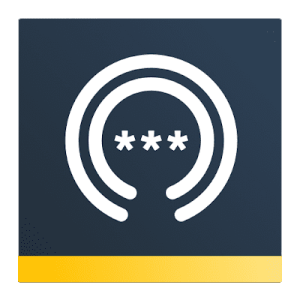 With Norton Password Manager, you can safely access track of all your important passwords and get to your favourite websites much more quickly. It also remembers all your usernames and passwords and syncs them simply across all your Android devices. With its brand-new built-in password generator, you can even make secure, unique passwords for all of your accounts without leaving the application.
Bitwarden Password Manager is a well-known, great application that is the easiest and most reliable way to store all of your important passwords and logins and keep them synced across all of your Android devices (smartphones and tablets). With this app, you can even make strong, unique, and random passwords based on the security needs of each site.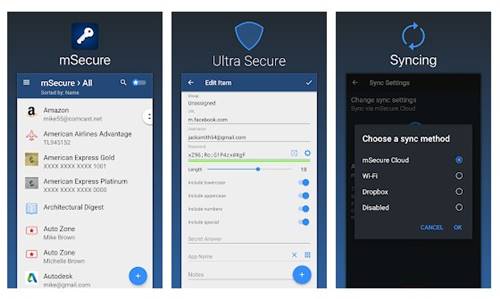 Well, if you want the safest and easiest way to keep track of your passwords, you should give mSecure – Password Manager a try. You can quickly make, back up, and store an unlimited number of passwords with mSecure – Password Manager. All of your synced passwords were shared between all of your connected devices. You can Also Check : Best Google Search Engine Alternatives.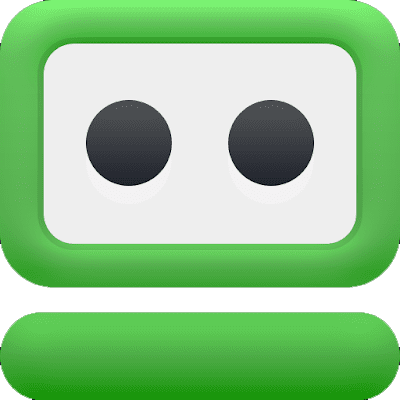 RoboForm Password Manager is a programme that helps you keep track of your passwords. So, RoboForm Password Manager for Android is a well-known password manager that lets you access your logins and form fields quickly and safely.
The application makes it easy to take all of your passwords with you wherever you go, so you don't have to remember them or type them in every time. So, this application is a must-have for everyone because it is easy to works and use well with your RoboForm Everywhere account.
Final Words:
So, these are some of the best Password Manager Apps for Android phones. I hope that this article was helpful! Please tell your friends about it too. Tell us in the comments section below if you have any questions about this.